The latest viral challenge
When we launched the new PRO range, we knew we had to get it into the hands of professional players as quickly as possible. What we didn't expect was so many teams getting in touch wanting to try out the equipment, so we created the PRO v Pro Challenge - a series of fun, yet tricky, challenges designed to test the limits of the players and our PRO range.
If you or your professional team/club want to take on the challenge, just get in touch.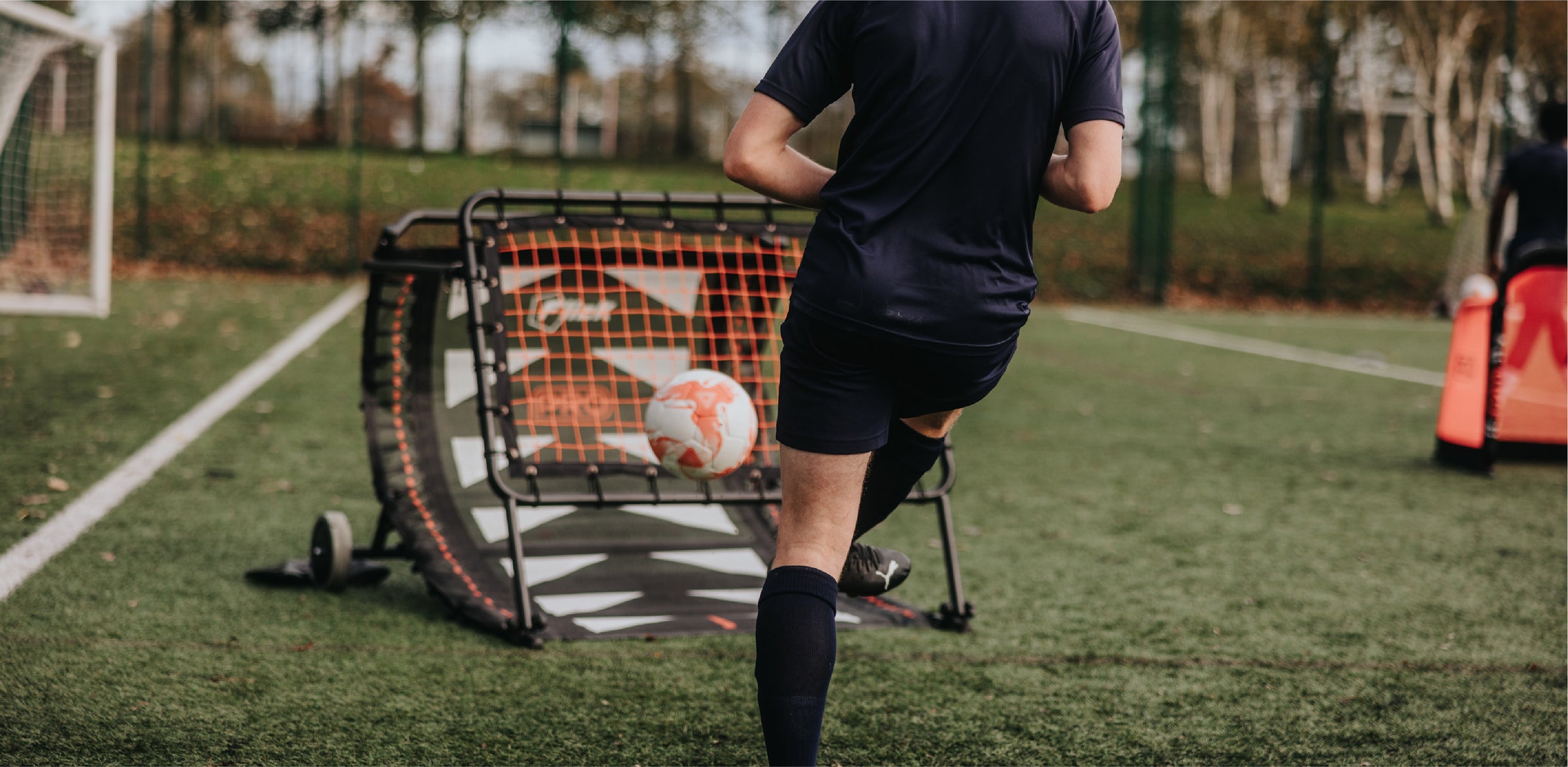 now it's your turn
We want you!
Interested in taking part in our PRO v Pro Challenge? Simply register your interest and one of our team will get back to you shortly.