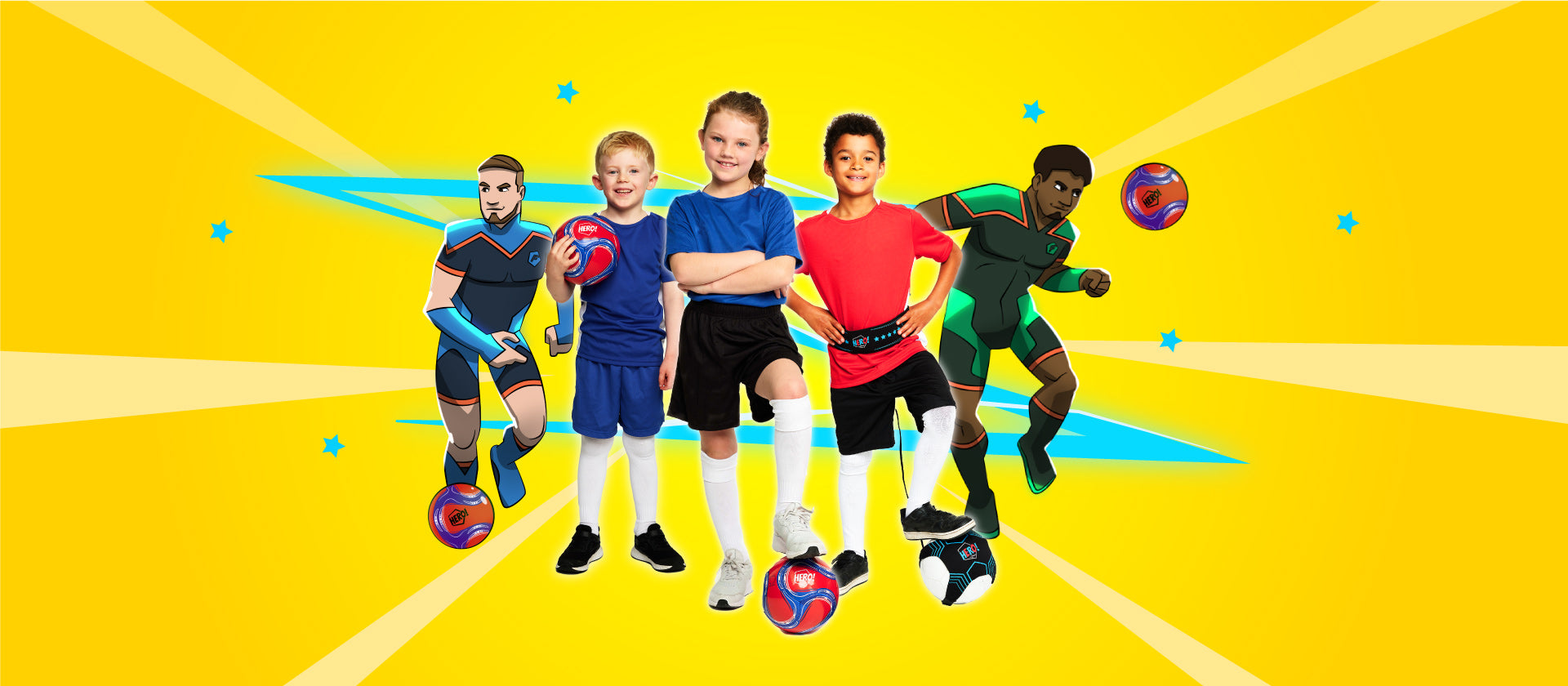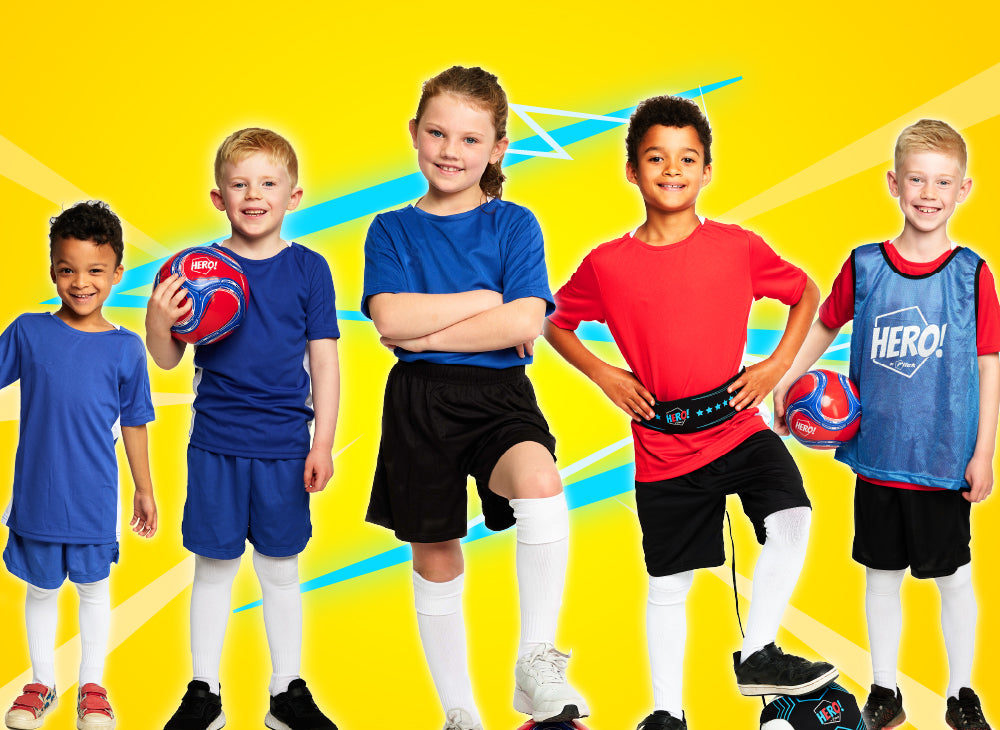 The Hero! training range is all about fun and imagination. Brought to you by Football Flick, the world's number 1 football training range, Hero! has been specifically designed for junior players and is an introduction into the world of football. Use the Hero! training range and you'll instantly feel like a superhero – ready to take on anyone that stands in your way.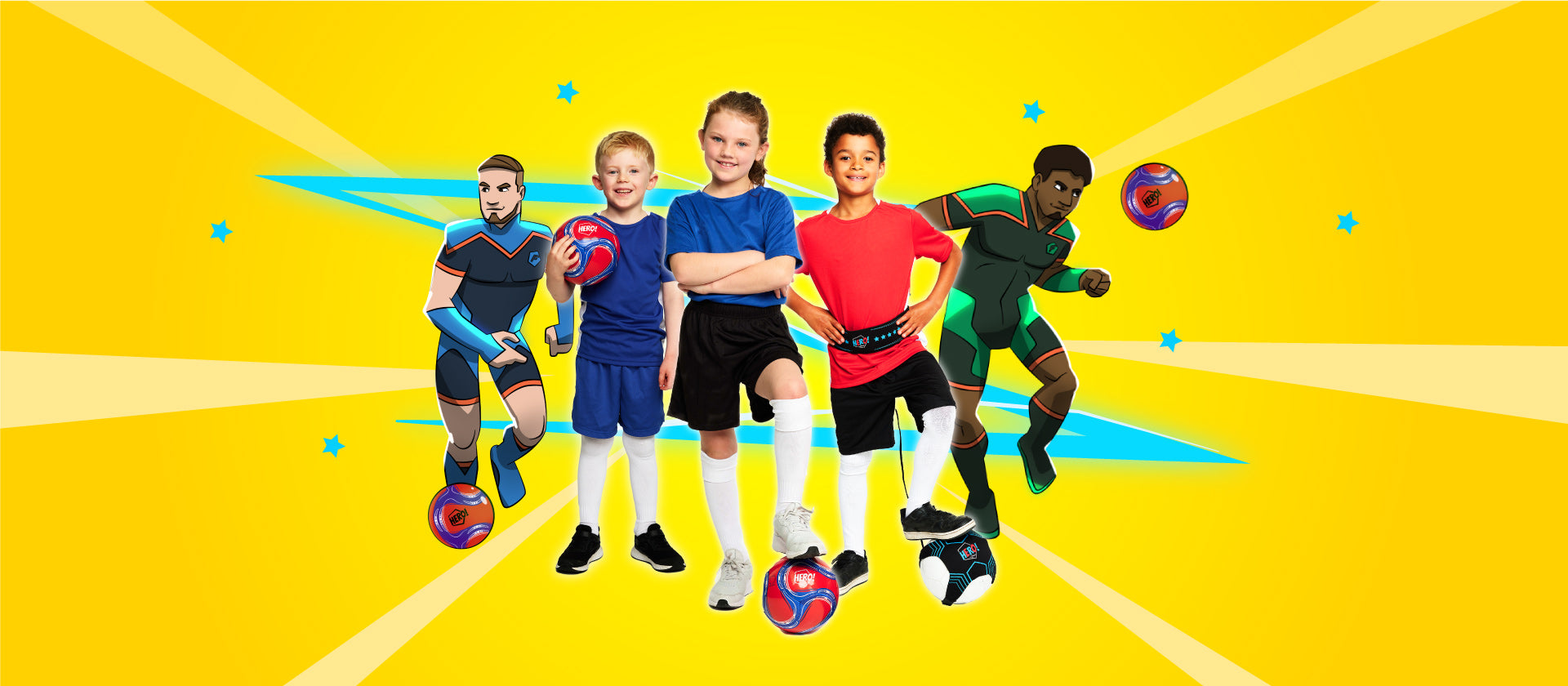 Use your imagination
Play Like your Hero!
Join the Football Flick superheroes as they teach you the skills you need to become the best footballer and team player ever!
shop hero