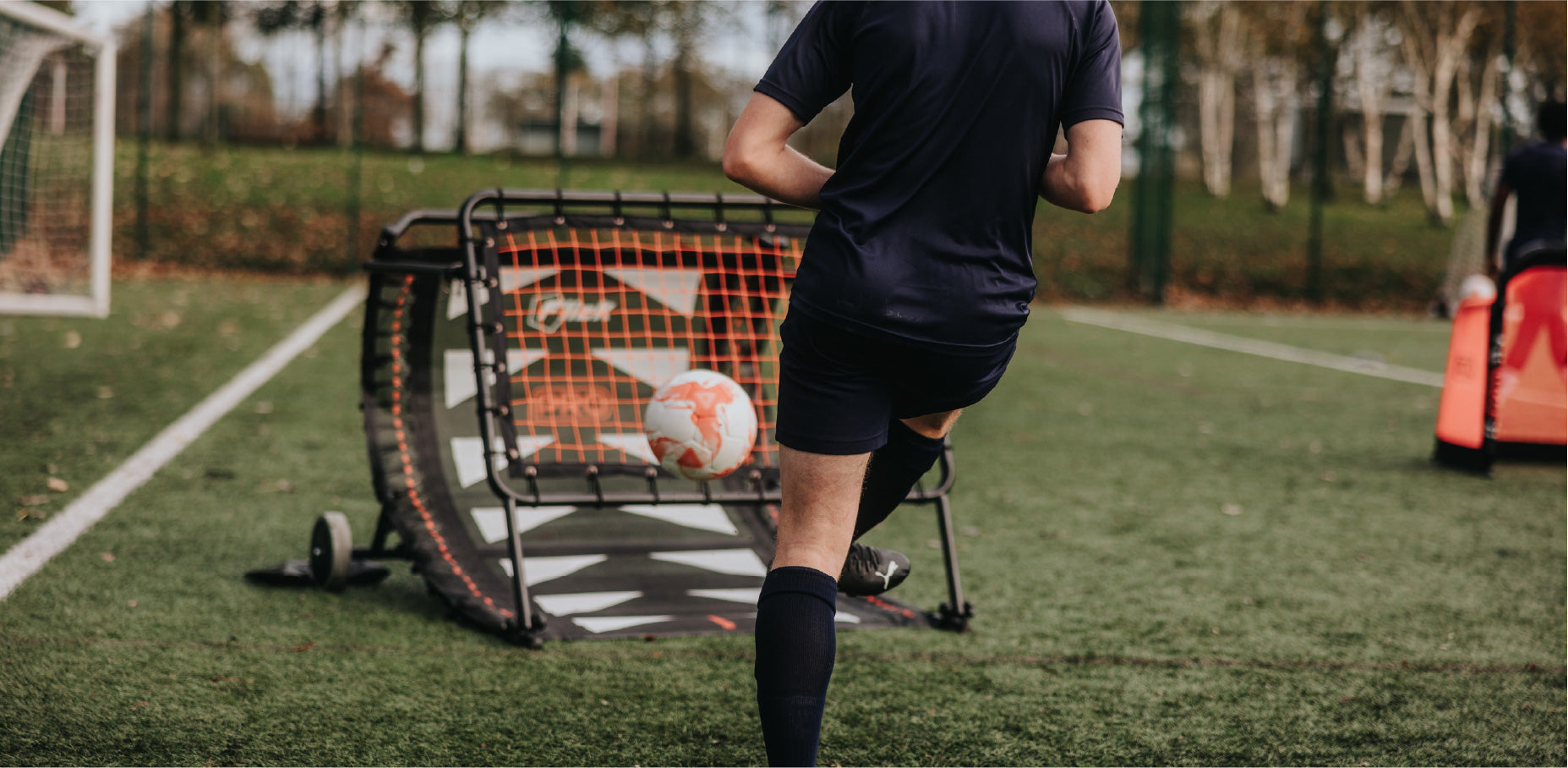 Welcome to PRO
The PRO range is designed for professionals, elite footballers or anyone that's looking for the highest quality training products. All PRO products use premium grade materials, have been developed with cutting-edge design features and meet or exceed professional football academy standards. These products are intended to give users the edge, when it matters the most.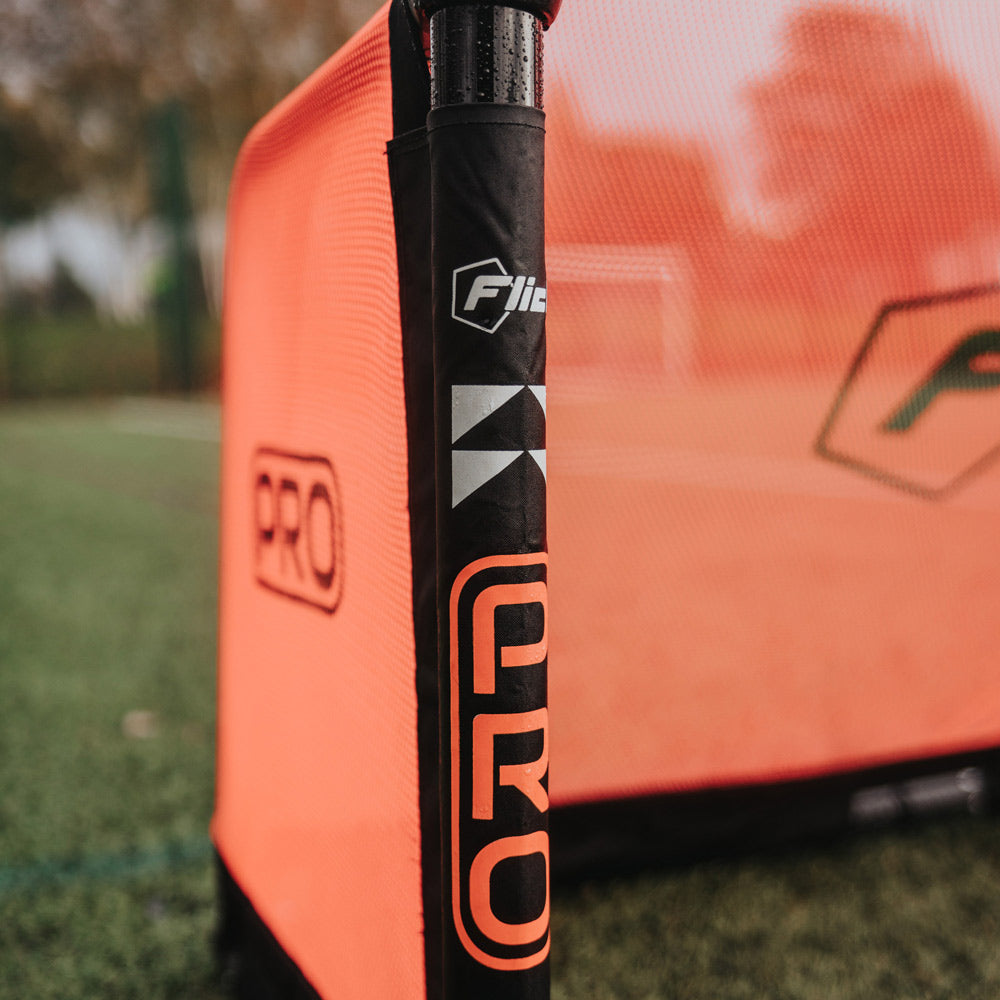 Premium Materials
PRO products are constructed from the premium materials such as laser cut steel, aluminium & use the highest grade mesh available. All products take the impacts and misses you make as you develop towards your full potential.
shop pro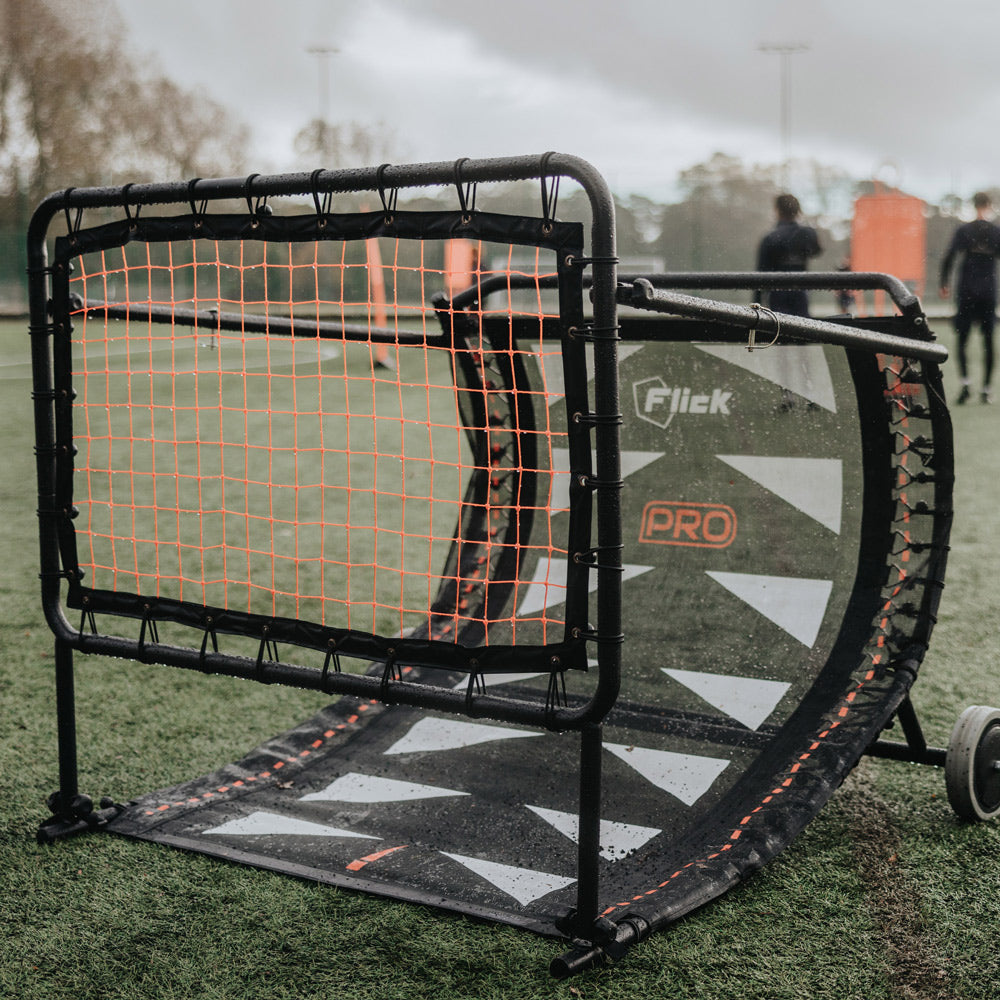 World first
Adjust the rebounder to 7 angles in seconds using the drag & drop pin system. A World first 'decline' setting actually forces the ball into the ground, causing match-like bounces and improving speed of decision making.
shop pro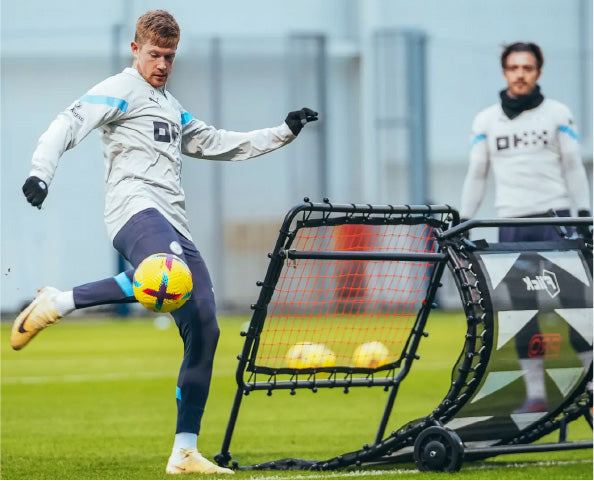 Trusted by premier league teams
The PRO range has been used in training sessions by current Premier League Champions Manchester City.
Shop PRO