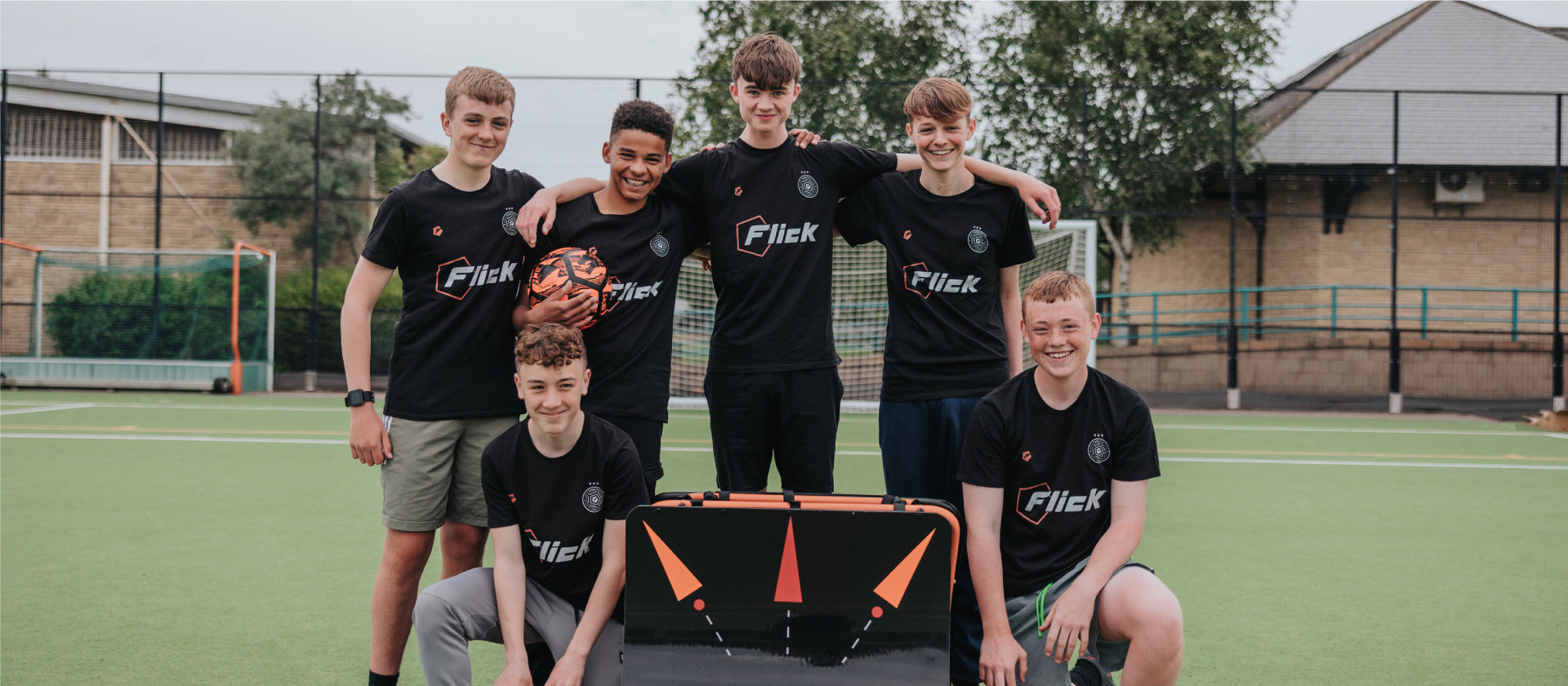 Who we are
Launched in 2011, Football Flick has become the pioneer of the home training market and the World's #1 football skills training range. Born out of science and validation, but always with fun in mind, we have now sold in over 70 countries to hundreds of thousands of customers. We work with some of the World's largest retailers and the World's elite clubs in their academies.
OUR MISSION
We are founded in the belief that bringing the best football training products to ambitious players around the World makes a real difference. We are a team and a community bound by one thing – we love football.
We are united by our core principles & dedicated to improving performance. We are more than training products. Everything we do is created to add value. Positive experiences are our passion.
Our products bring joy, relieve stress, improve performance & provide escapism. We're unique in our World because we're the perfect blend of serious performance enhancement and playful fun.
We are dedicated to… SERIOUS PLAY