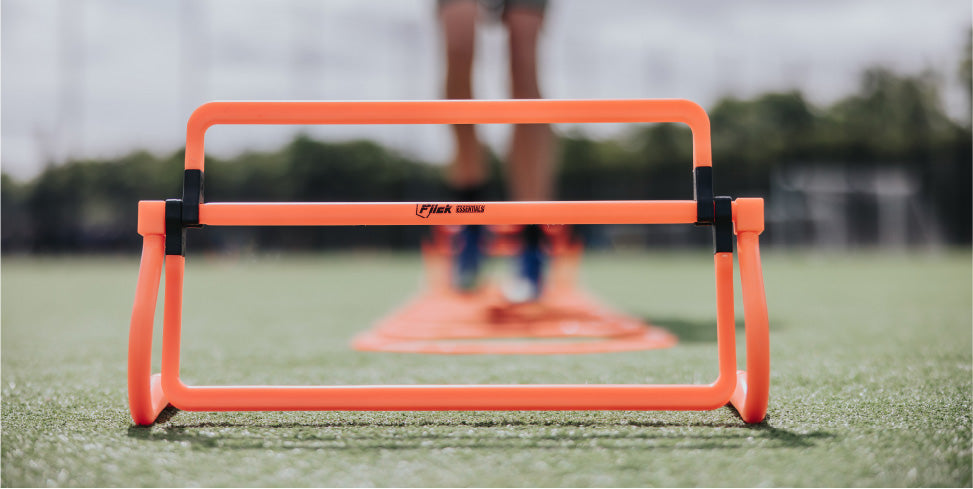 Follow us on Socials
Check out our socials to stay up to date with all the latest news.
Here's a look at our Instagram...
3FC
This is your chance to get closer than ever to Football Flick. 3FC is our online team of creators, ambassadors, influencers and fans. It's a way for you, our community, to get involved with Football Flick and get your pictures and videos shared to over 400,000 fans.
pro v pro
The latest viral challenge where professionals take on a series of fun, yet tricky, challenges designed to test the limits of the players and our PRO range.
Test Lab
The Test Lab is open to players, parents, coaches, football clubs, schools or anyone who feels they can positively contribute to our unique products.
Brand Affiliates
Our brand affiliate program is an opportunity available to any content creators, bloggers, journalists, football clubs or influencers who wish to be considered for the official Football Flick affiliate marketing program.