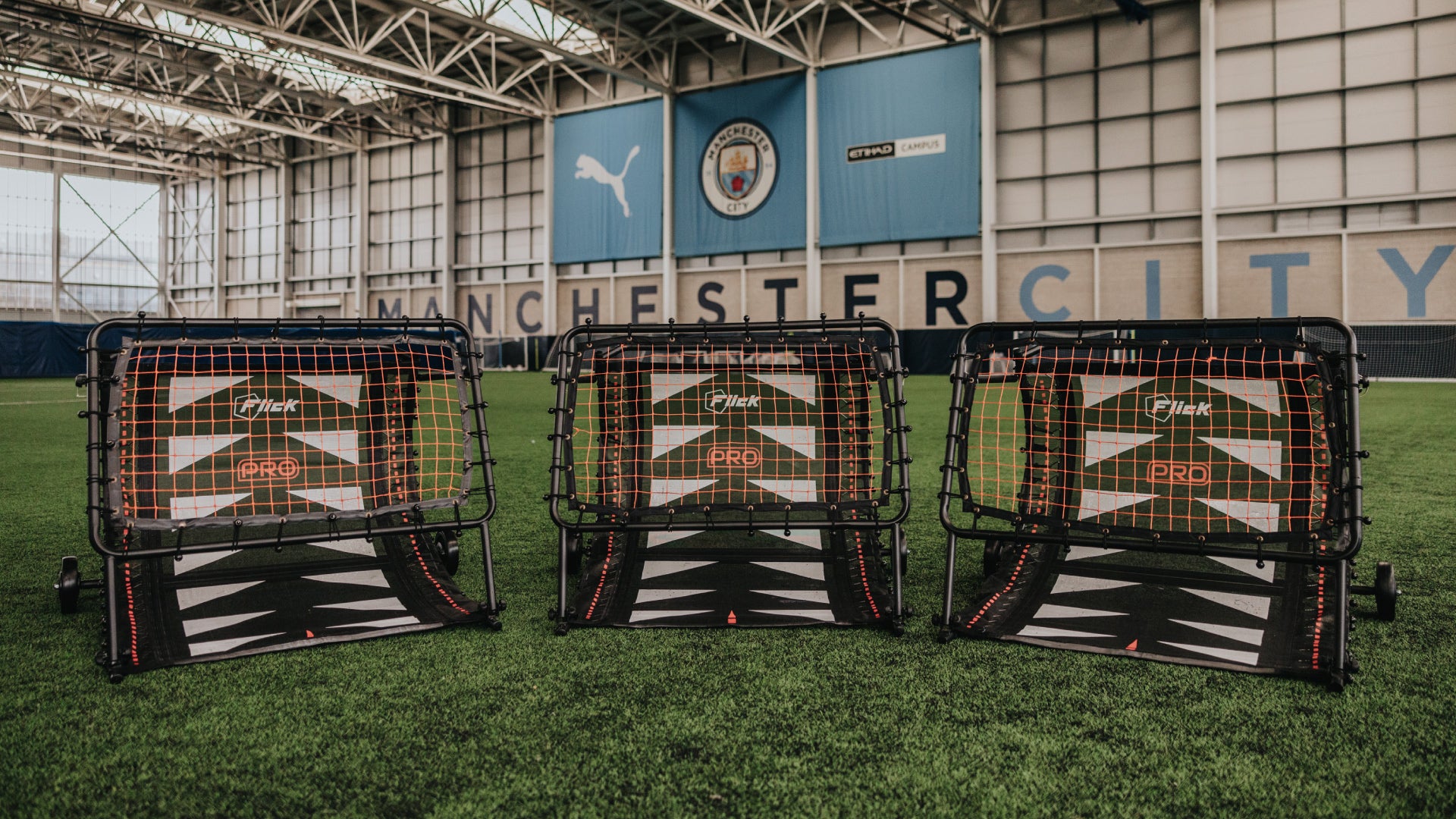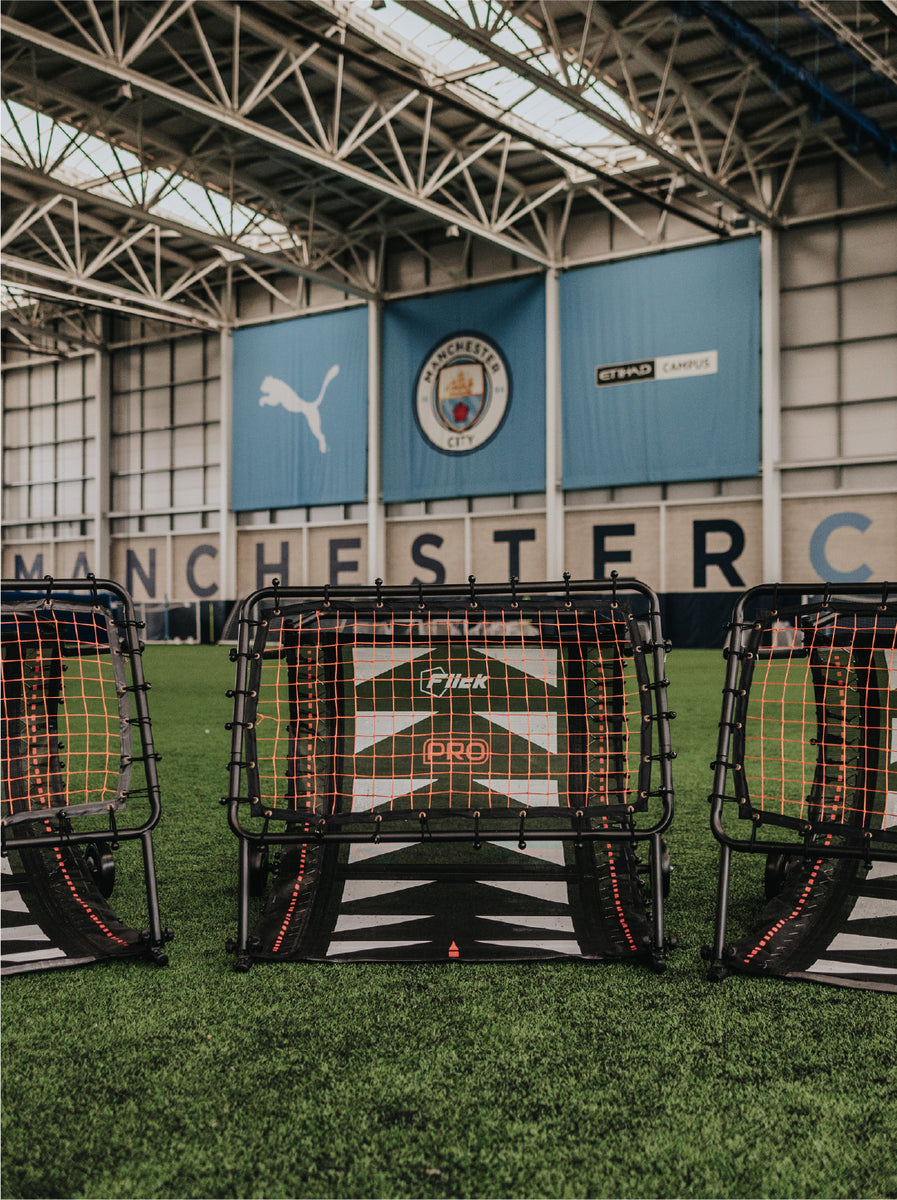 NEW PRO Range - Ultimate Performance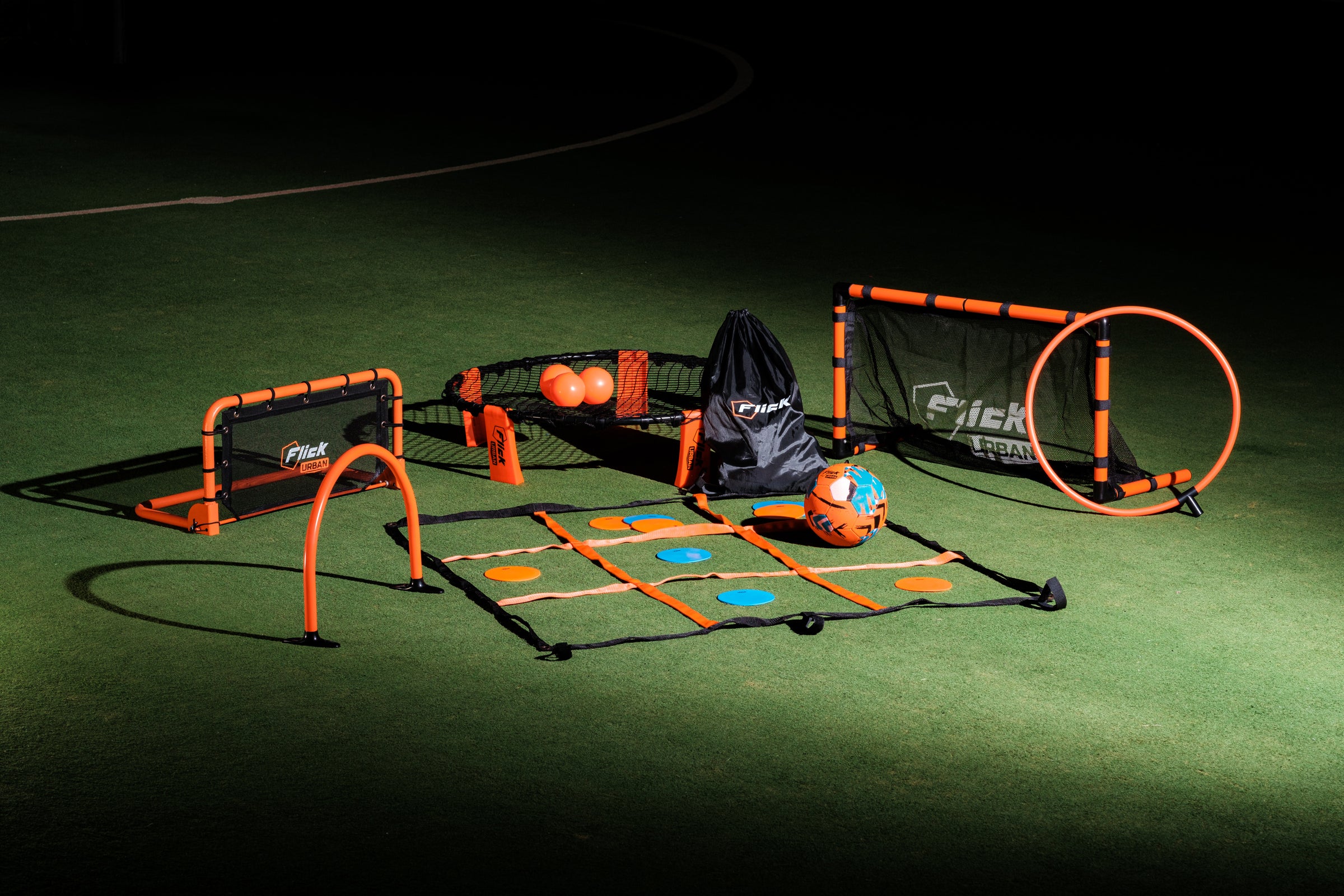 The Football flick Ranges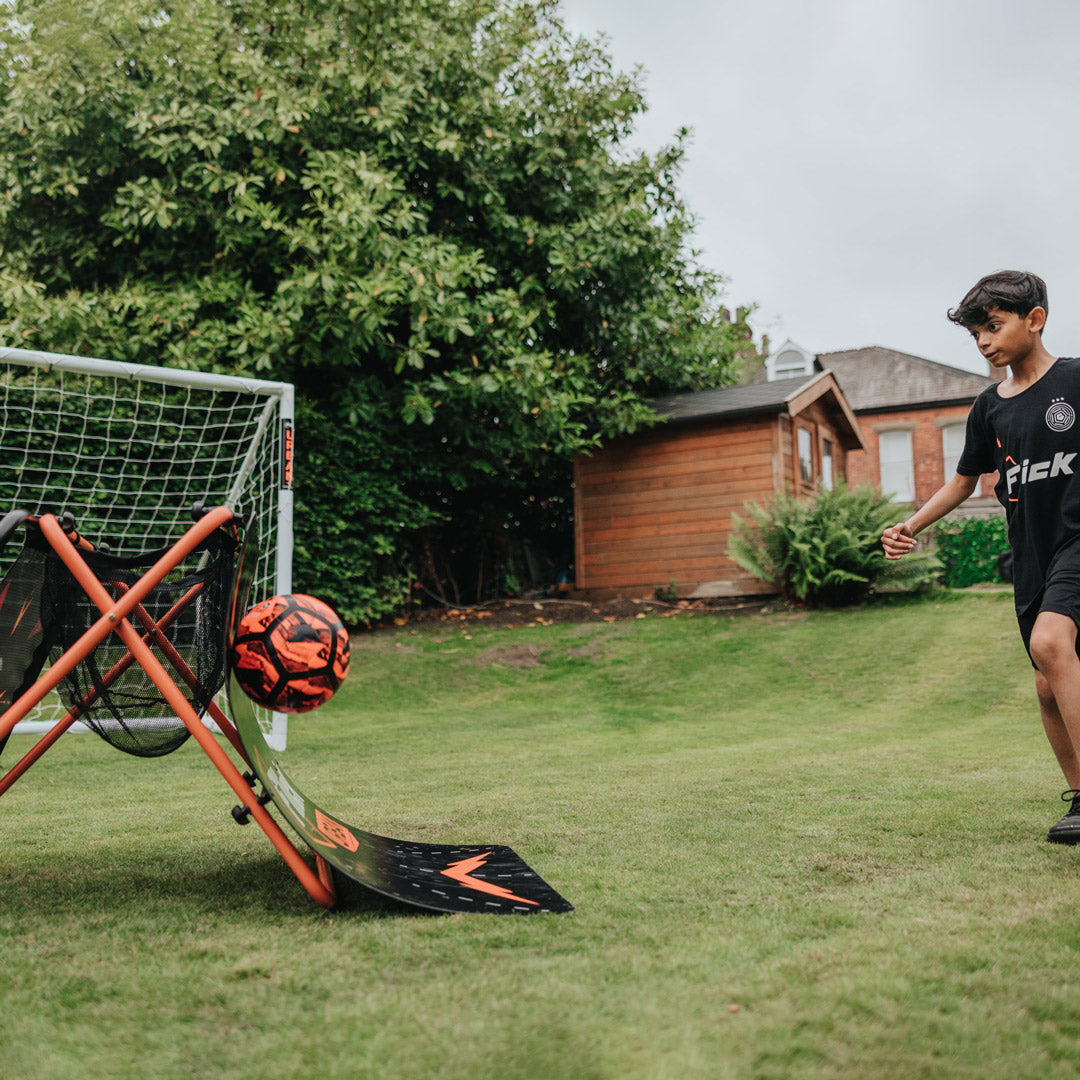 Urban Range
Designed for use in the garden or on the training pitch allowing users to improve their skills & have the most fun possible.
View Urban Range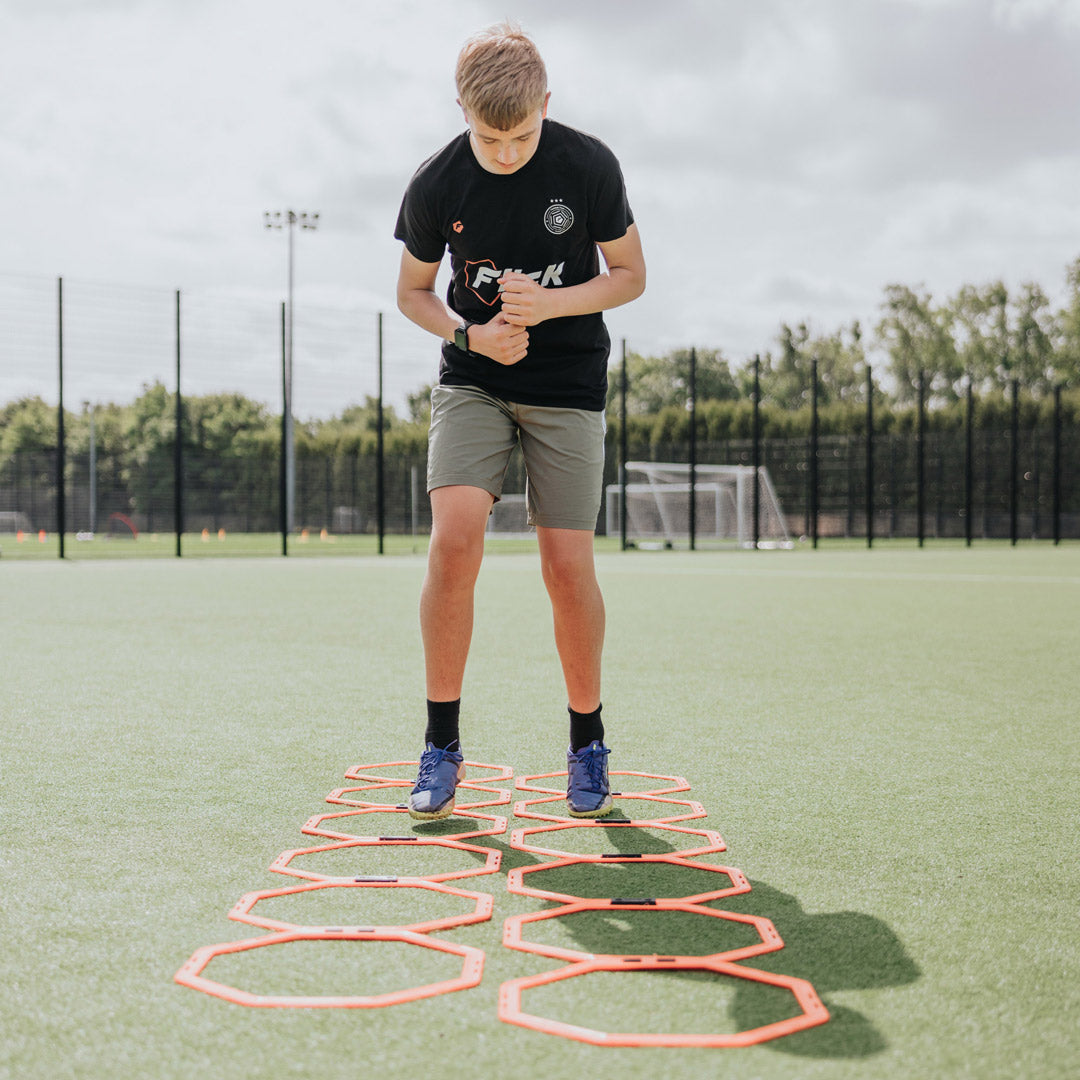 Essentials Range
Designed to help you improve your all-round training. These are the basic items any footballer needs in their collection.
View Essentials Range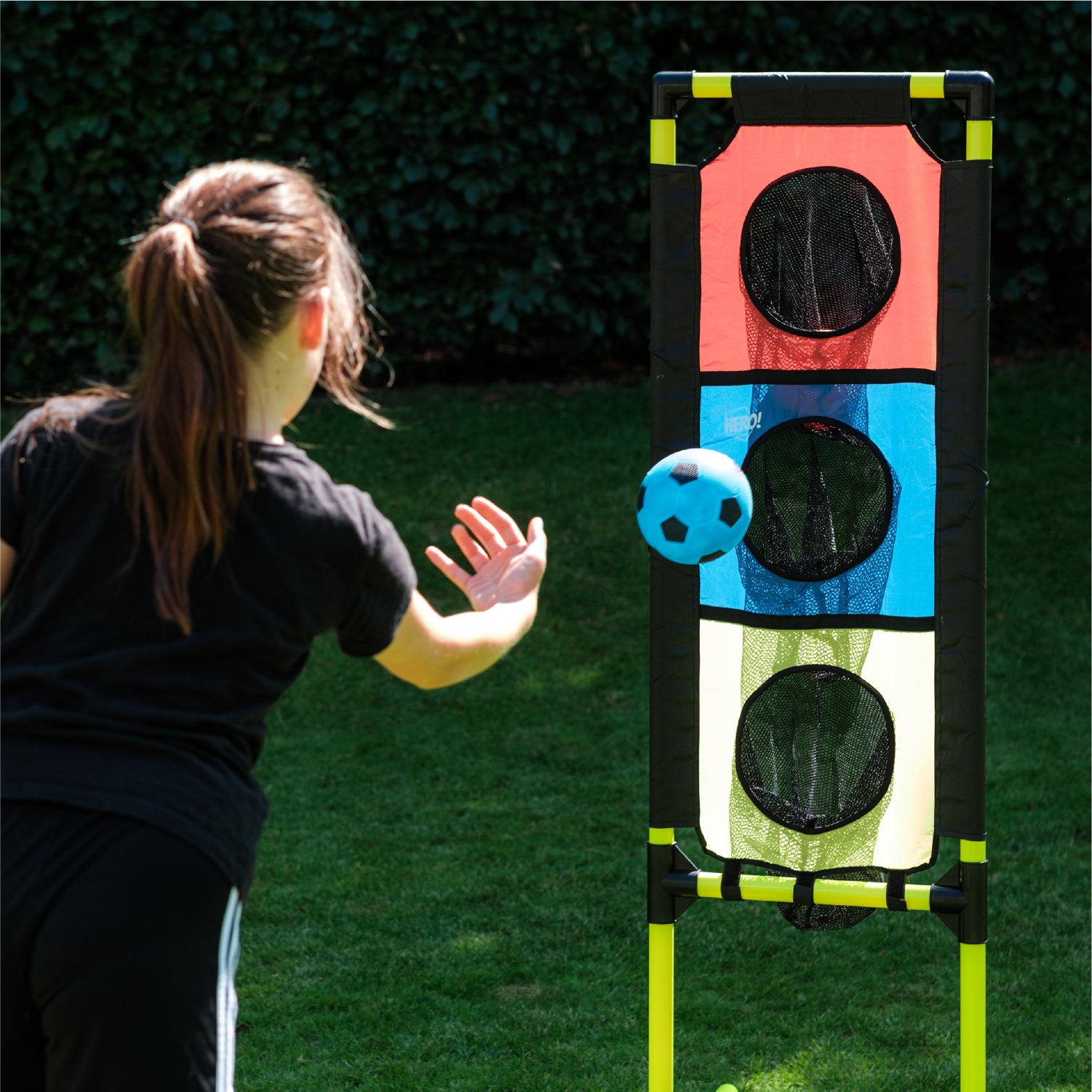 Hero! Range
Specifically designed for junior players. Use the Hero! range to unlock your imagination & feel like a superhero.
View Hero Range
ultimate performance
PRO Range
Designed for professionals, elite footballers or anyone that's looking for the highest quality training products.
View PRO Range
The Full Flick Setup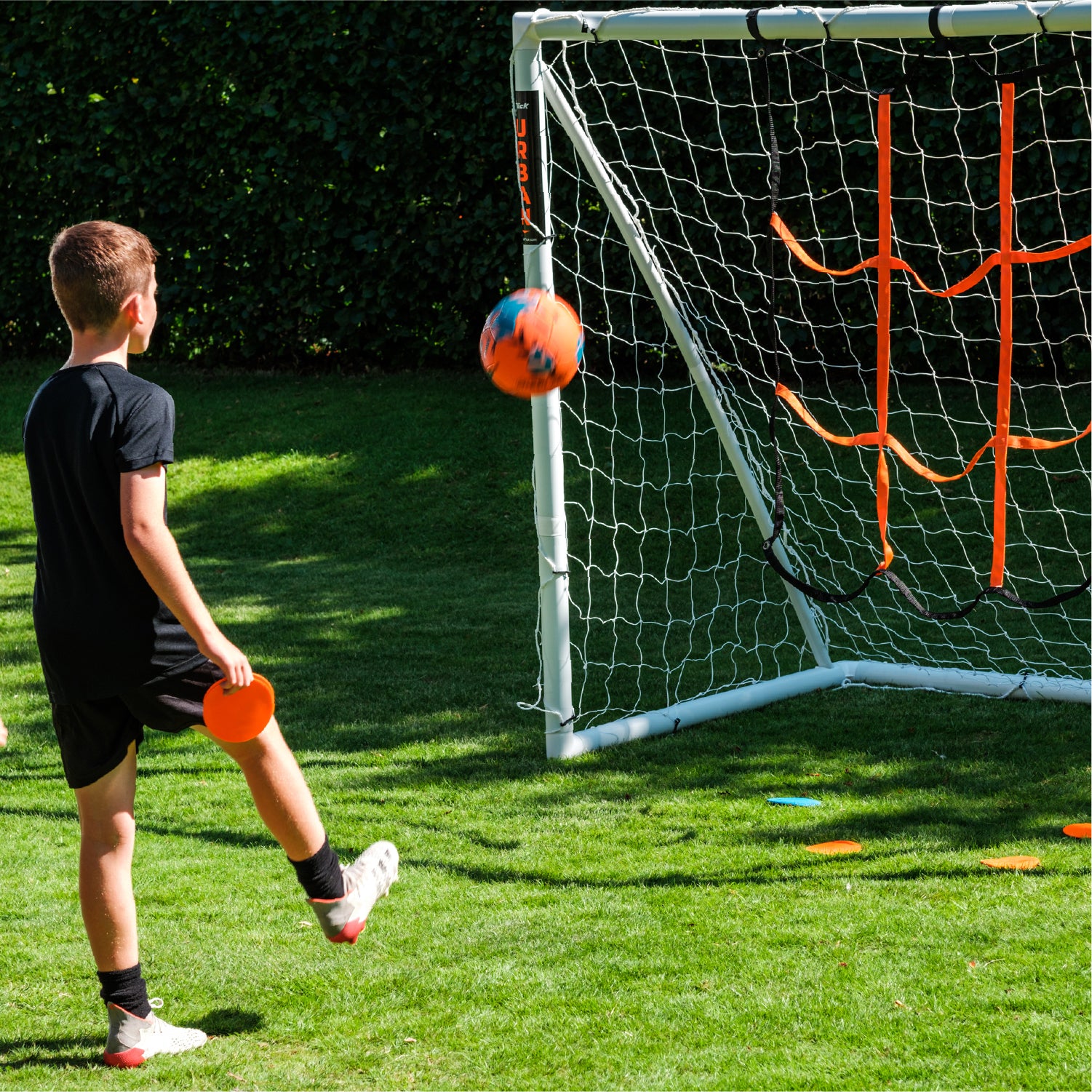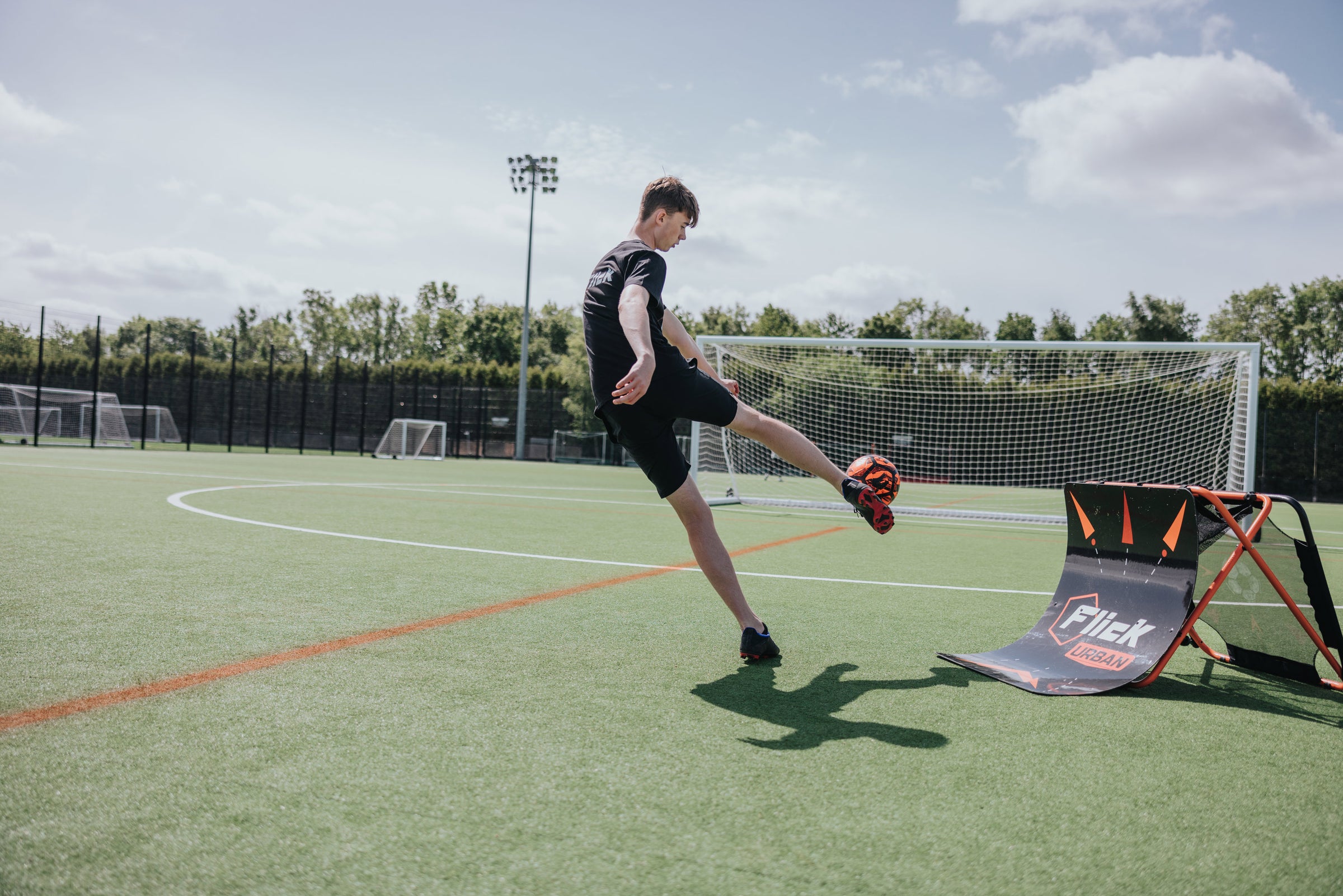 It's in our D.N.A
SCIENTIFIC VALIDATION
The World's only scientifically validated football product. Proven to make you better by up to 73%.
Learn More
Jack Grealish
Jack Grealish using the PRO Skills trainer for a Puma campaign with footballtekker5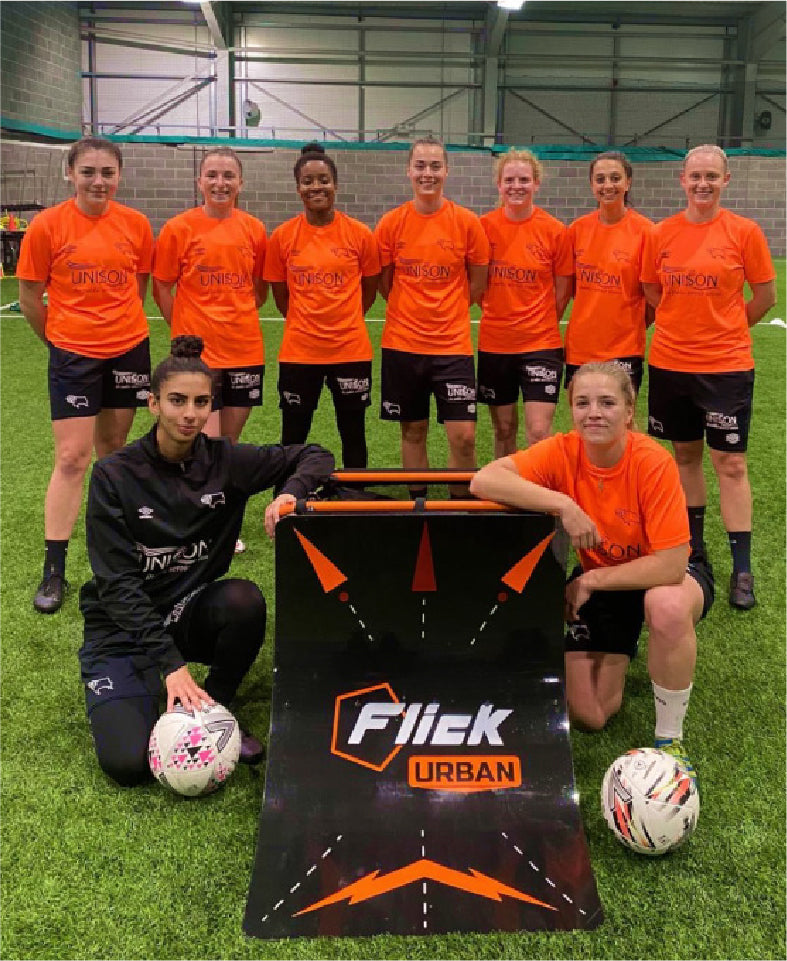 Derby County Ladies
The Derby County Ladies team with their Urban Skills Trainer
England Women
Lucy Bronze takes on the Pro:Direct Soccer challenge with Yung Filly
on Instagram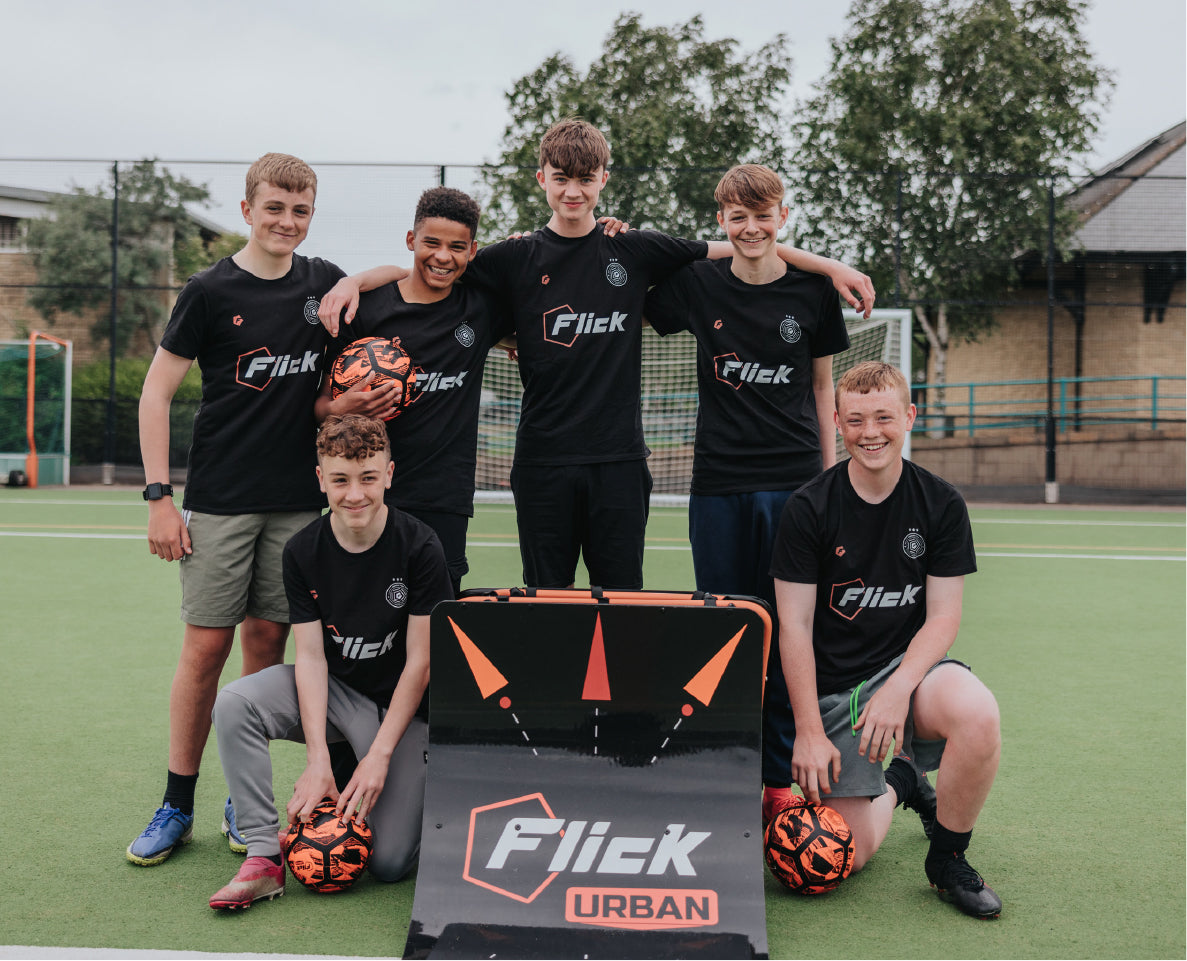 Sir Tom Finney FC
The Sir Tom Finney Under 16's with their Urban range.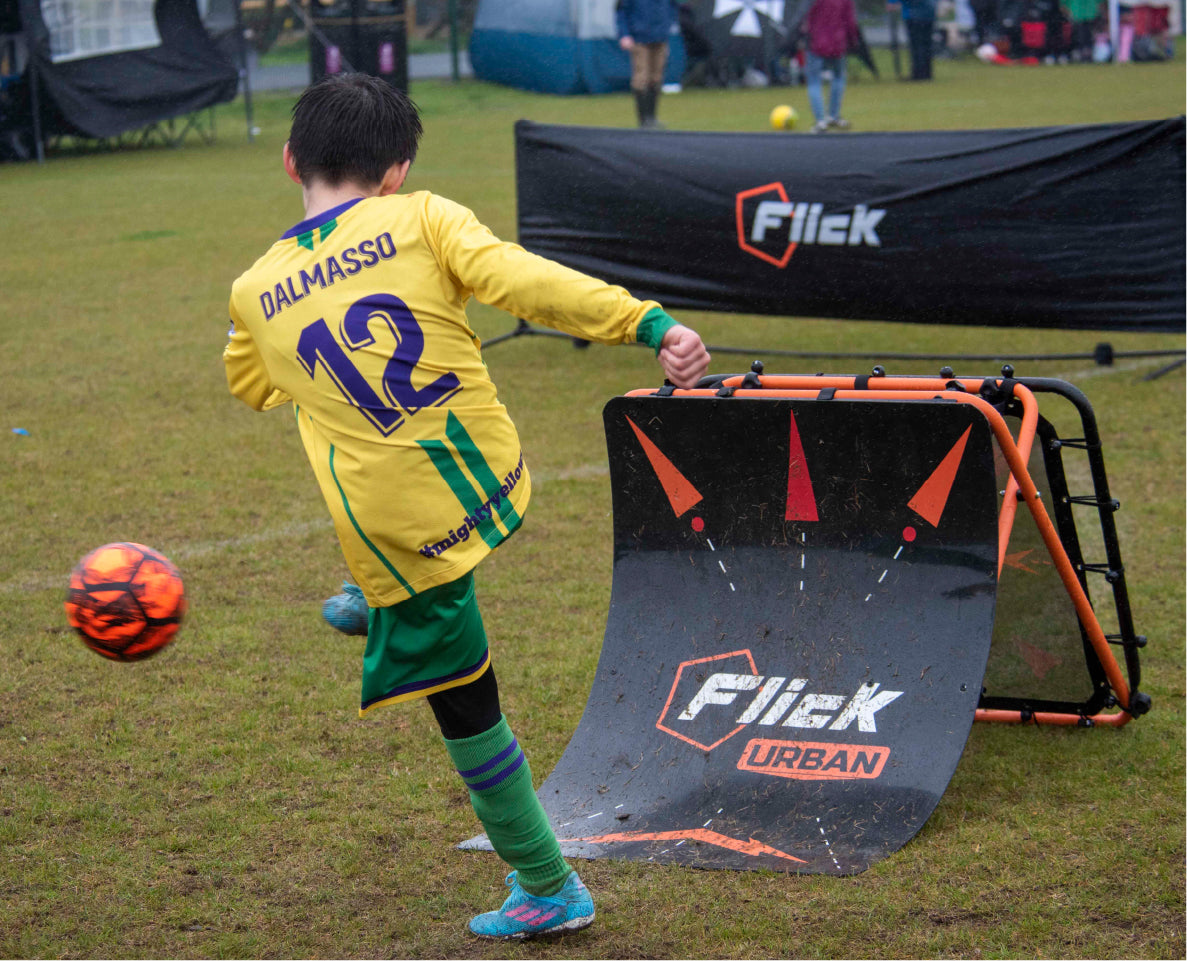 Blackpool Cup '23
Our Test Lab Team at the Blackpool Cup 2023.