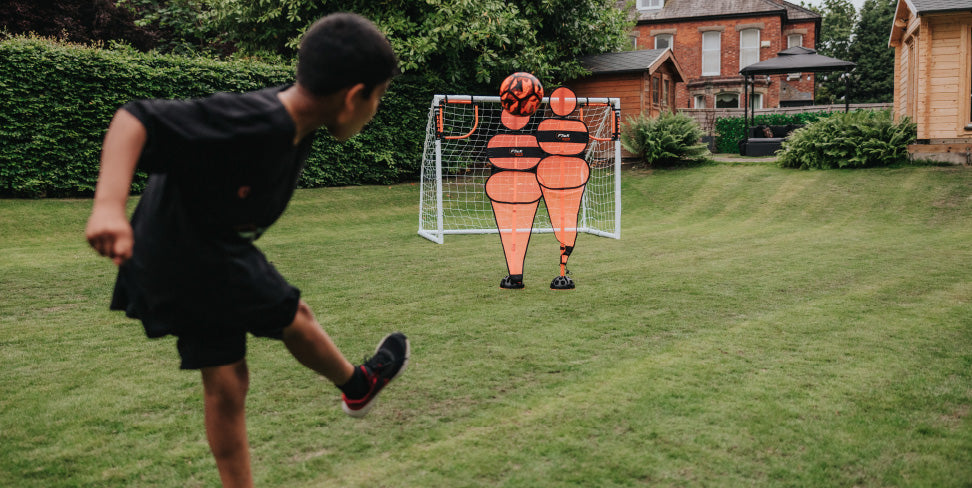 Welcome to Essentials
The Essentials range is a collection of products designed to help you improve your all-round training. These are the basic items any footballer needs in their collection and have all been designed with ease of transport & storage in mind.
Multi-use equipment
The Essentials range can be combined with other pieces of equipment to improve agility, speed and accuracy. Use the items individually or in a group.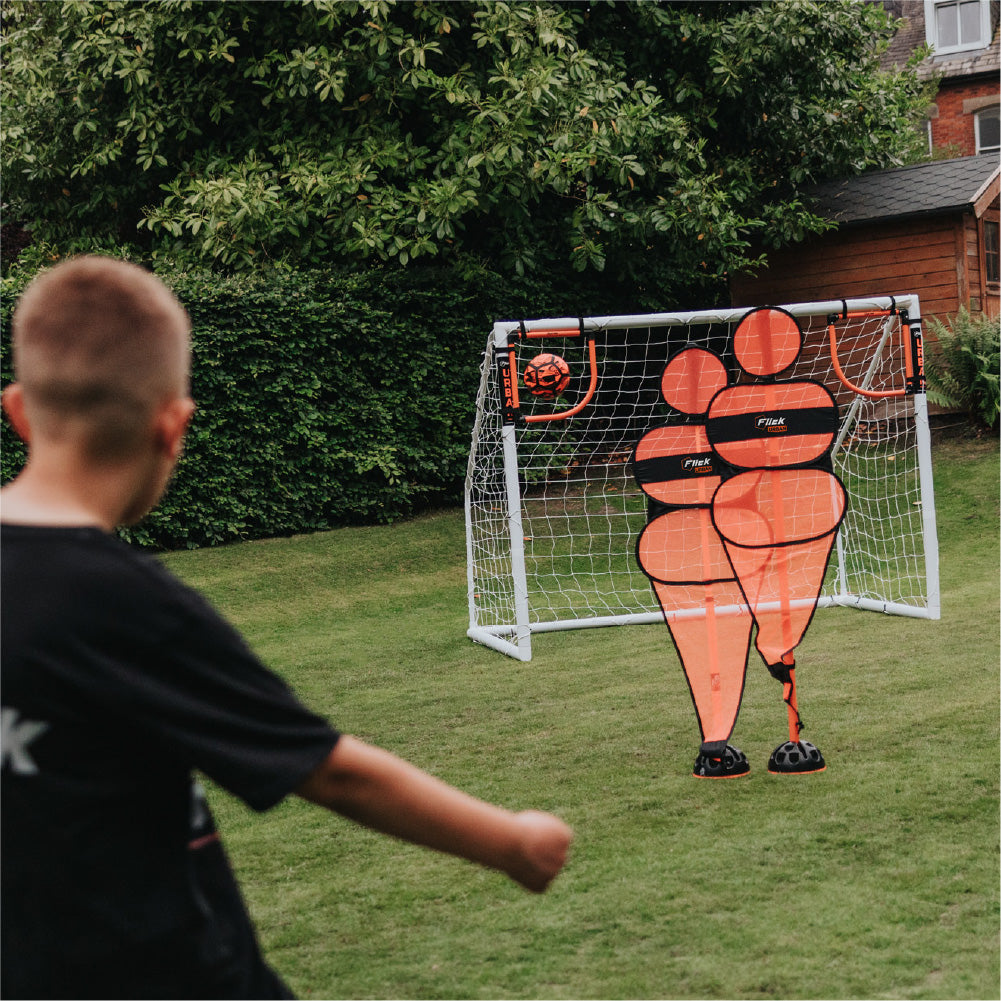 Back Garden
All Essentials products are designed to be easily transported, stored & assembled, making them ideal for training in the back garden.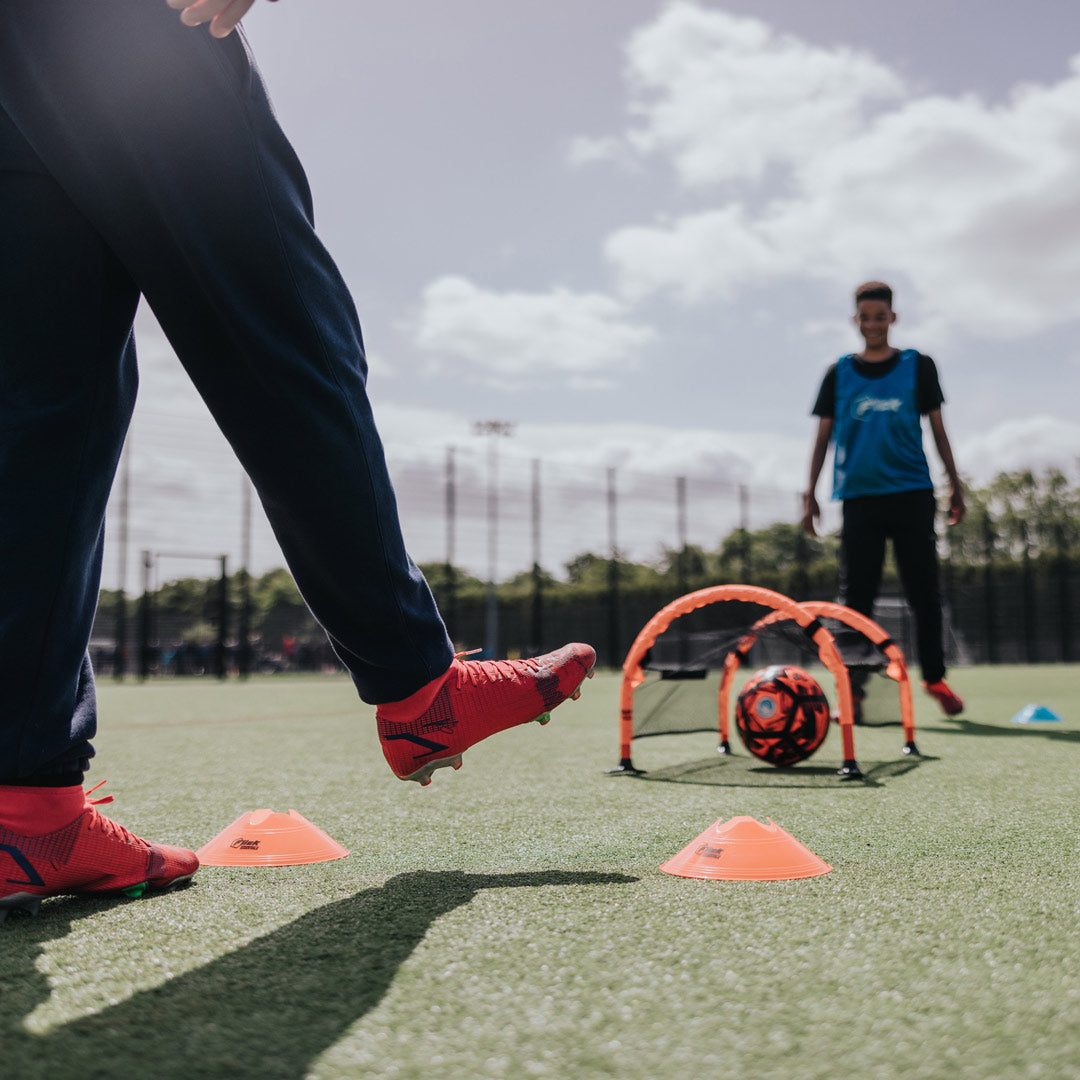 Football Clubs
Football Clubs & Academies of all standards trust the Essentials range when it comes to developing the next generation of footballers.