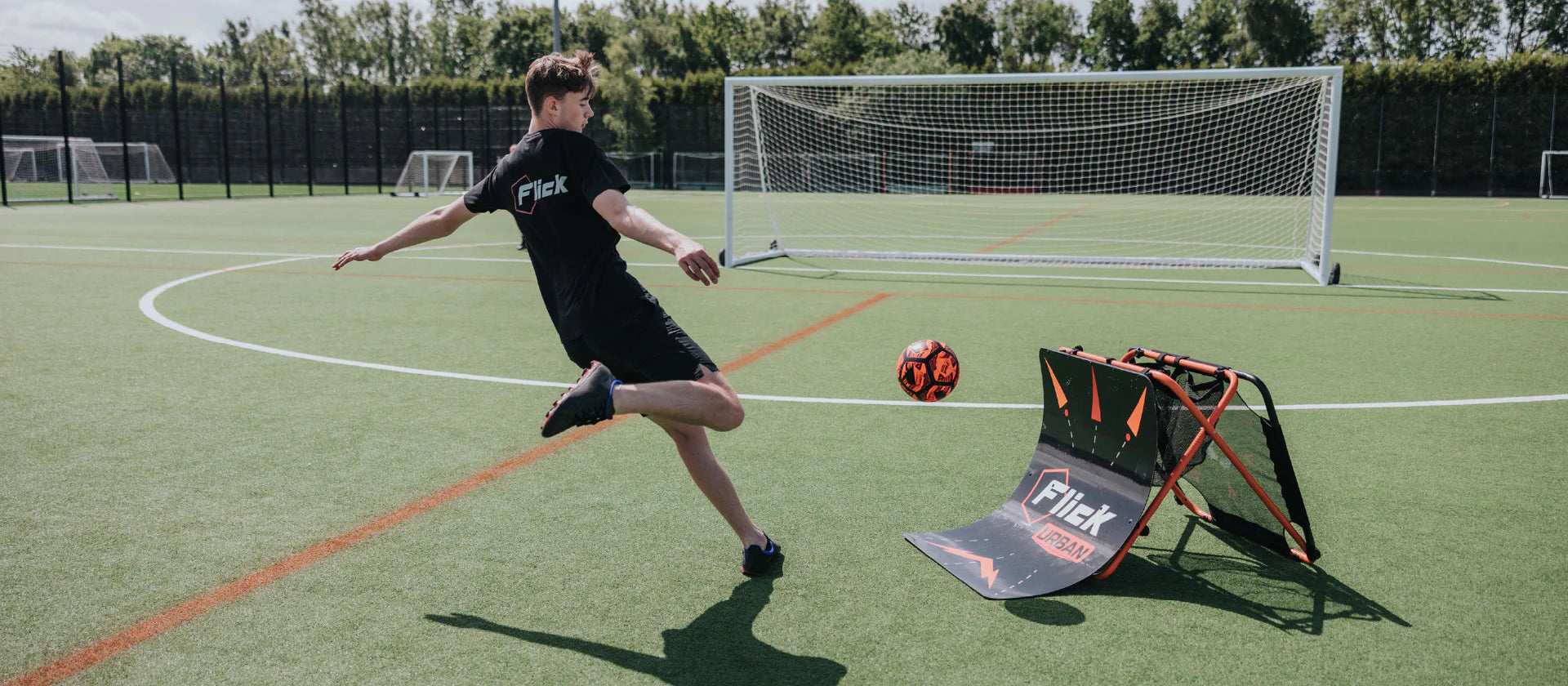 Something for everyone
We have spent over 10 years perfecting our large range of equipment. We believe that football should be accessible for everyone so have designed a range of over 35 products that suit all ages, abilities and budgets. Below you can quickly access each range:
Urban - Our best selling range of products for the back garden
PRO - Our premium range for elite players / clubs or for players who simply want the best available
Essentials - Our range of basic items you can't afford to be without for your training
Hero! - Our range specifically designed for younger players as an introduction to the world of football.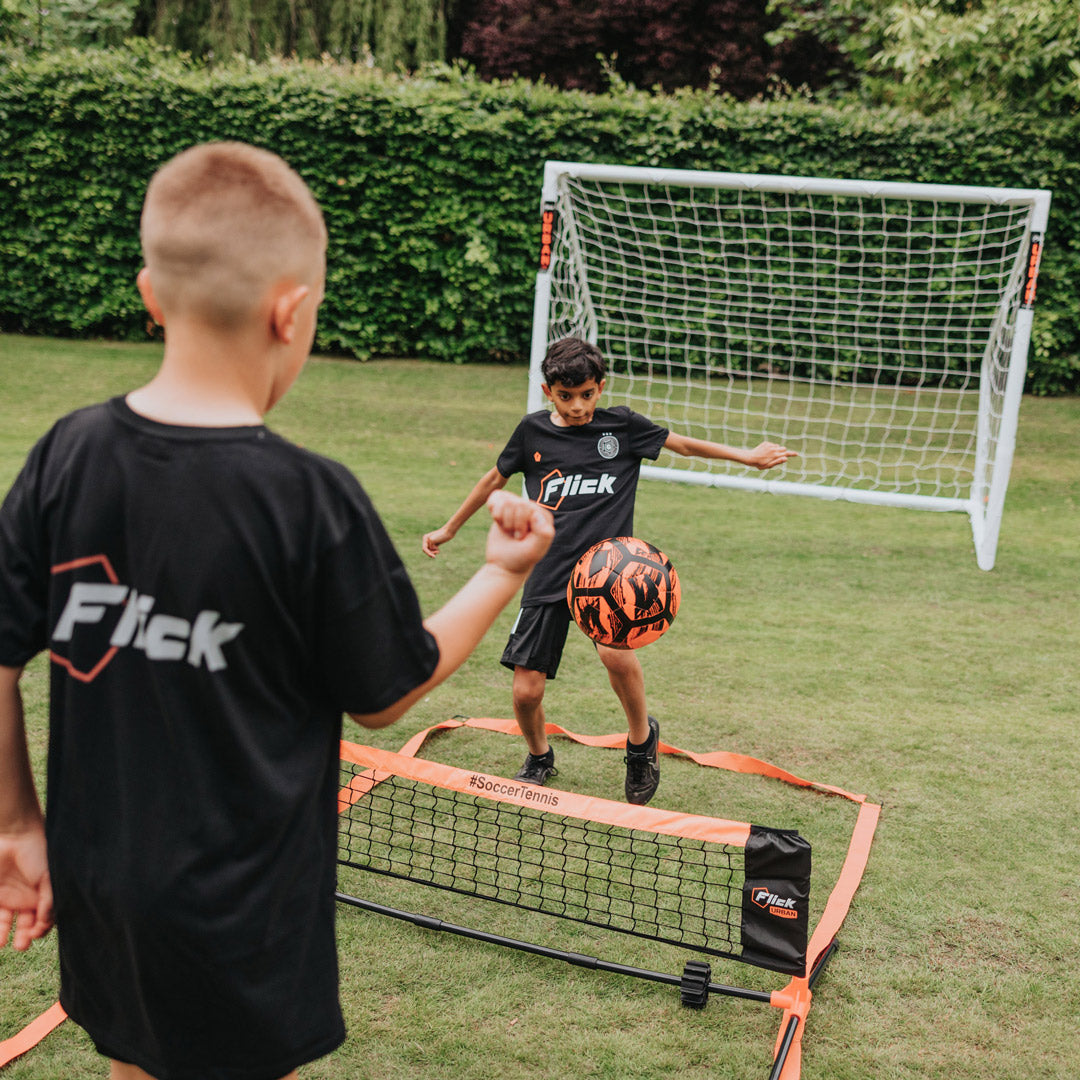 Urban
The Urban range is a collection of our most unique training products. They are all specially designed for use in the garden or on the training pitch and have scientific validation running through their DNA. All Urban products allow users to improve their skills whilst having the most fun possible.
PRO
The PRO range is designed for professionals, elite footballers or anyone that's looking for the highest quality training products. All PRO products use premium grade materials, have been developed with cutting-edge design features and meet or exceed professional football academy standards. These products are intended to give users the edge, when it matters the most.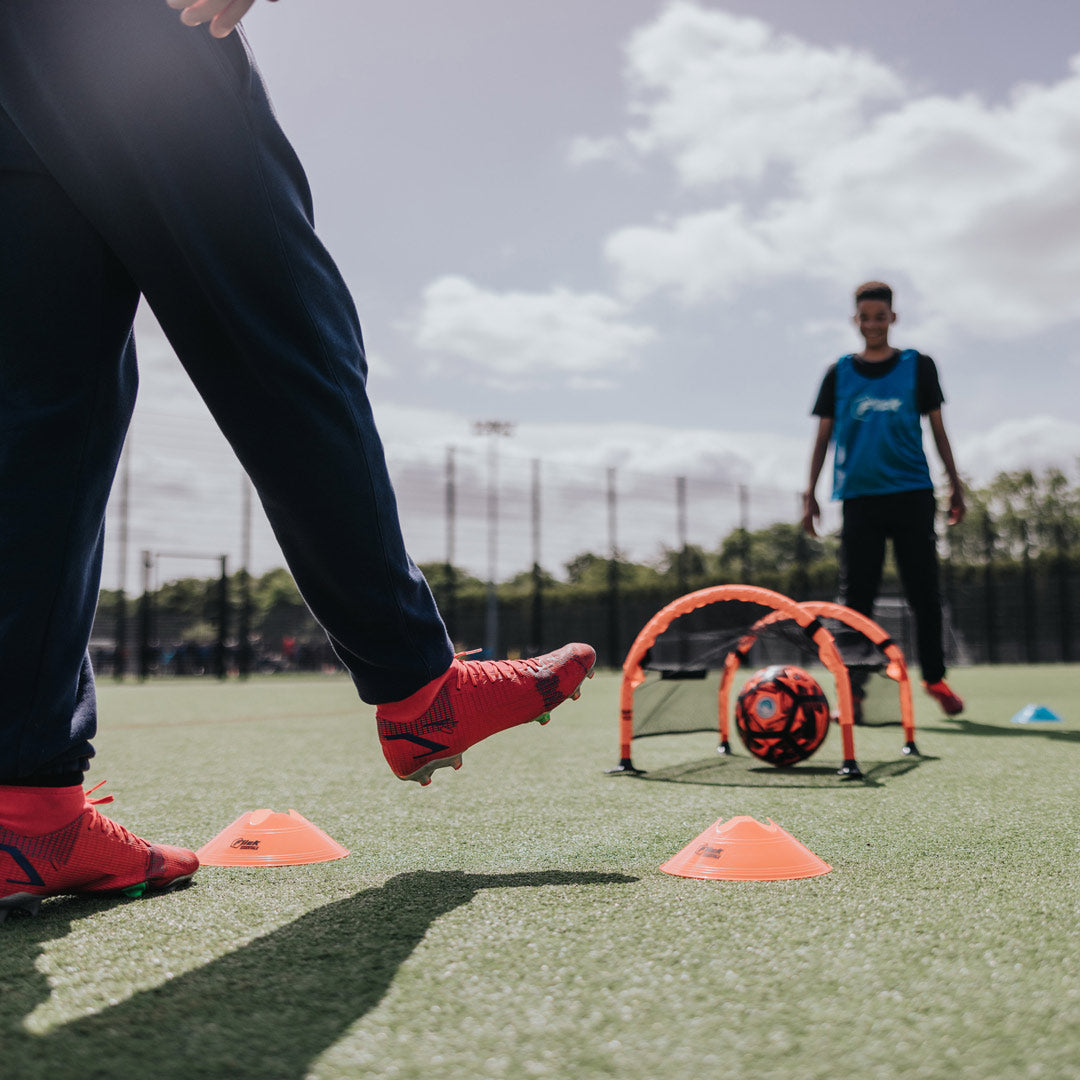 essentials
The Essentials range is a collection of products designed to help you improve your all-round training. These are the basic items any footballer needs in their collection. All designed with ease of transport and storage in mind.
hero!
The Hero! training range is all about fun and imagination. Brought to you by Football Flick, the world's number 1 football training range, Hero! has been specifically designed for junior players and is an introduction into the world of football. Use the Hero! training range and you'll instantly feel like a superhero – ready to take on anyone that stands in your way.