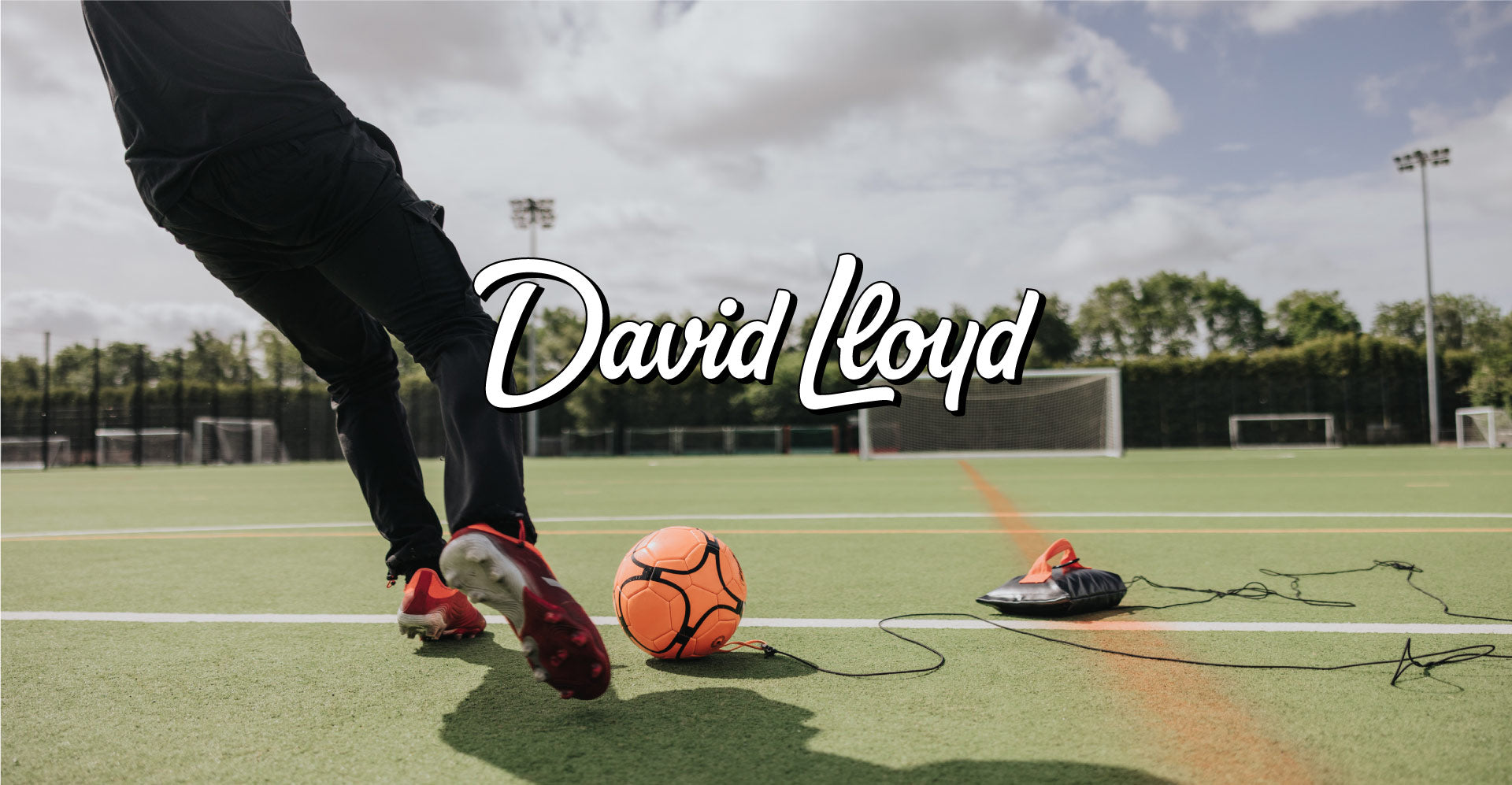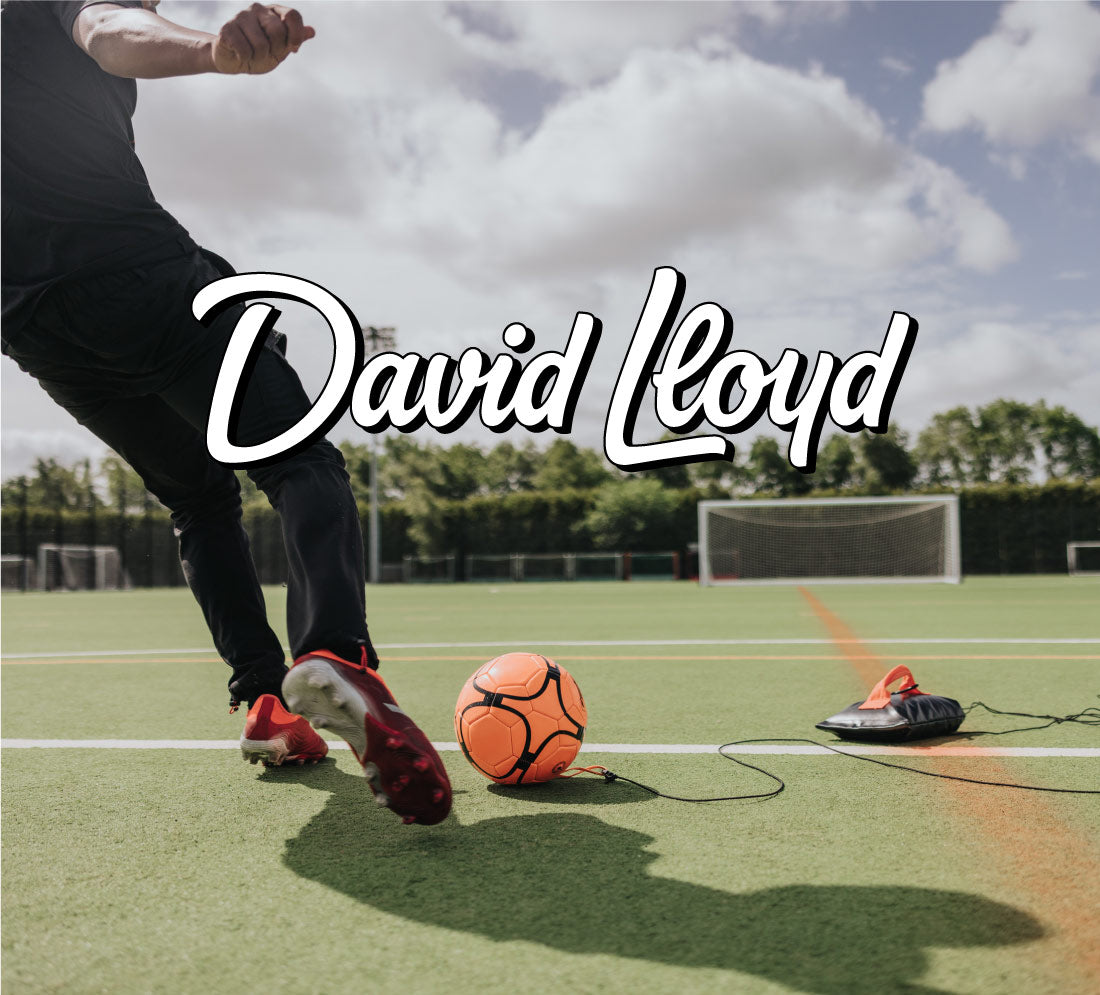 We are thrilled to be the Official Football Equipment Partner to David Lloyd and are pleased to offer something special to all members of the KITbag team. As part of this exclusive partnership, you can now receive 10% discount on all Football Flick products.

Just use code: KITbag23 at the checkout!
How It Works:
When you shop at Football Flick and proceed to checkout, simply enter the code KITbag23 for 10% off your order, making it easier than ever to gear up for your next football adventure.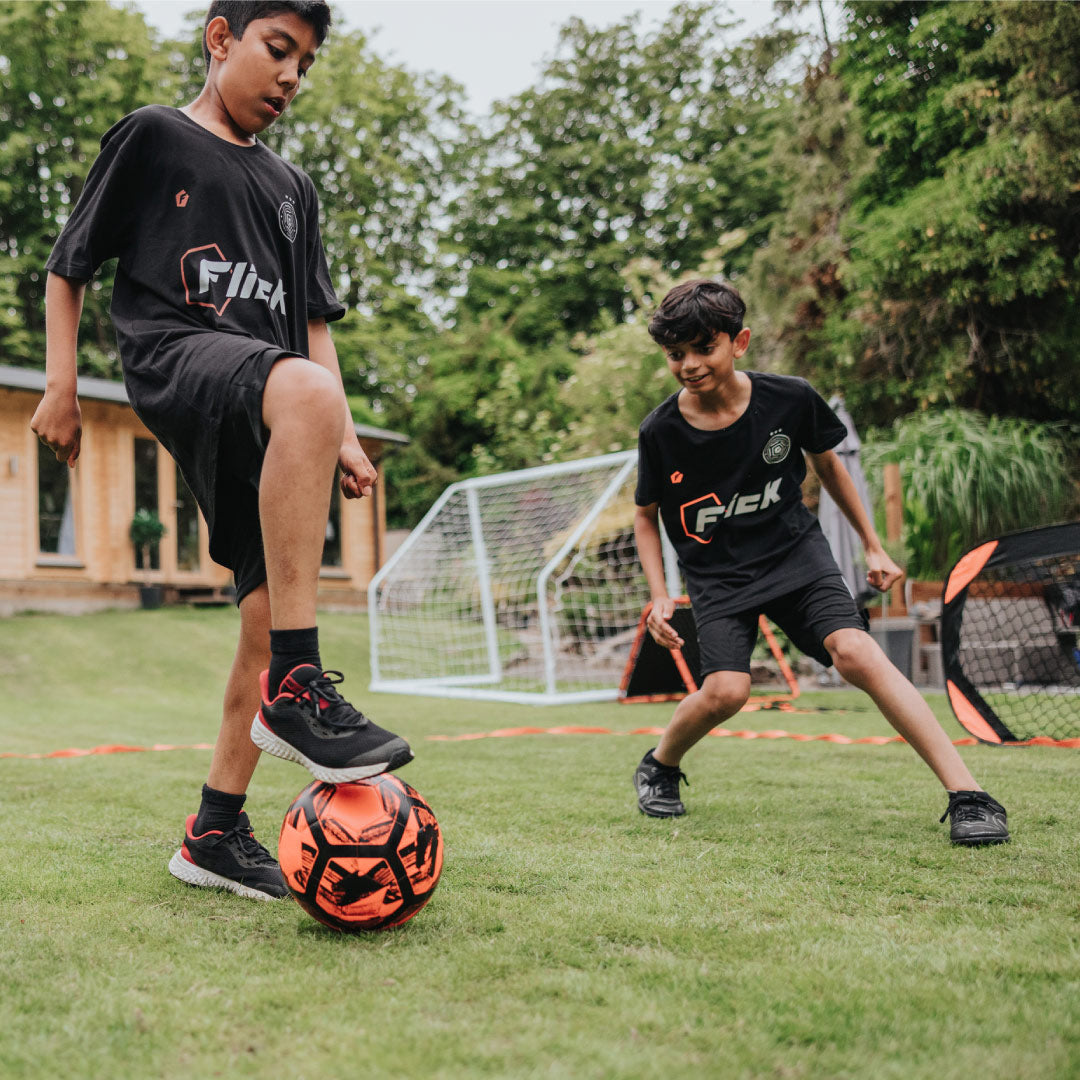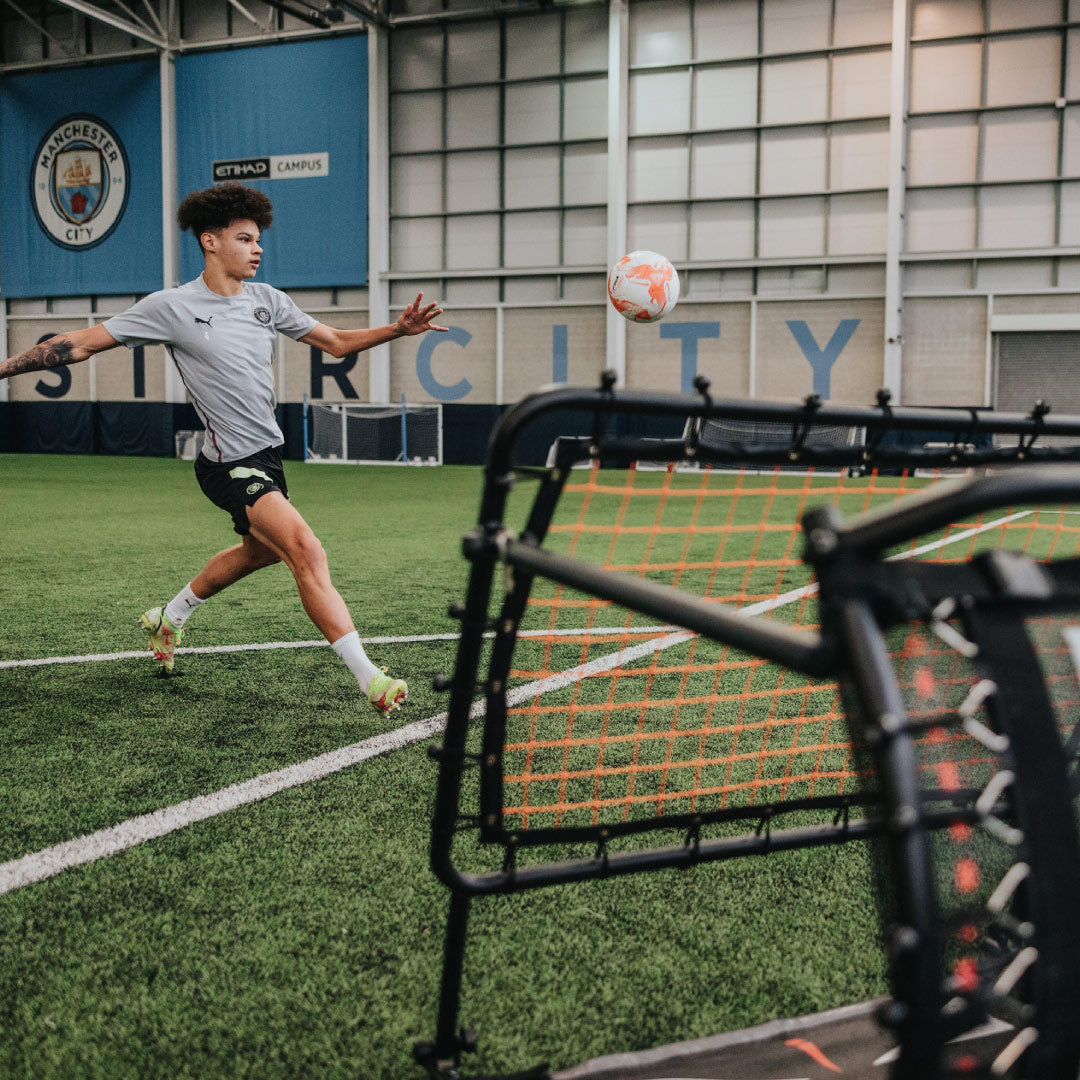 Why Football Flick:
Football Flick is your one-stop destination for top-quality football equipment. We take pride in offering a wide range of products that cater to football enthusiasts of all levels and ages, whether you're a seasoned pro or just starting on your football journey.
We're also the World's only football range that has been Scientifically Validated by a leading UK University. This means you can be guaranteed to see an improvement when using our products.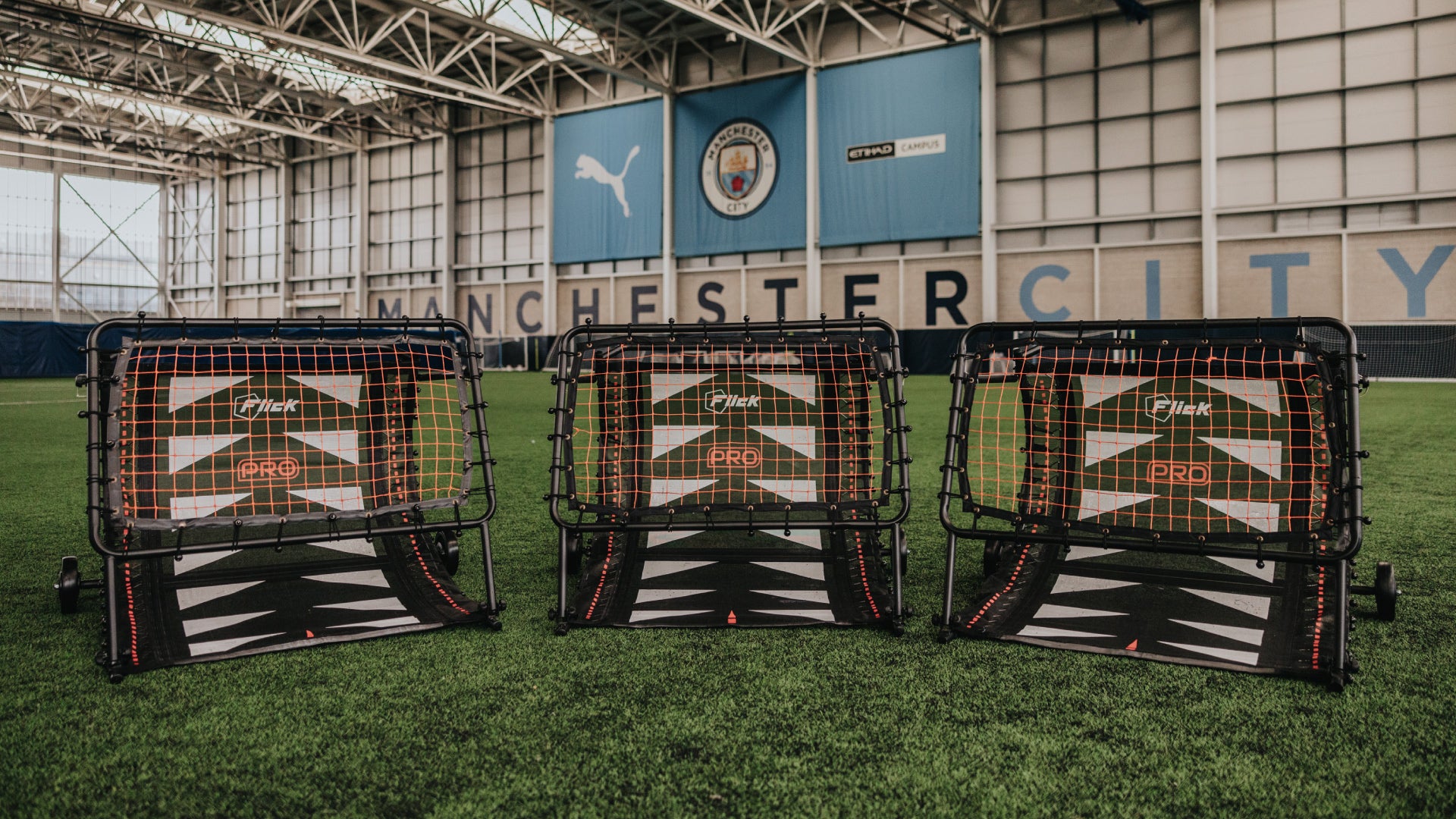 ULTIMATE PERFORMANCE
PRO RANGE
Designed for professionals, elite footballers or anyone that's looking for the highest quality training products.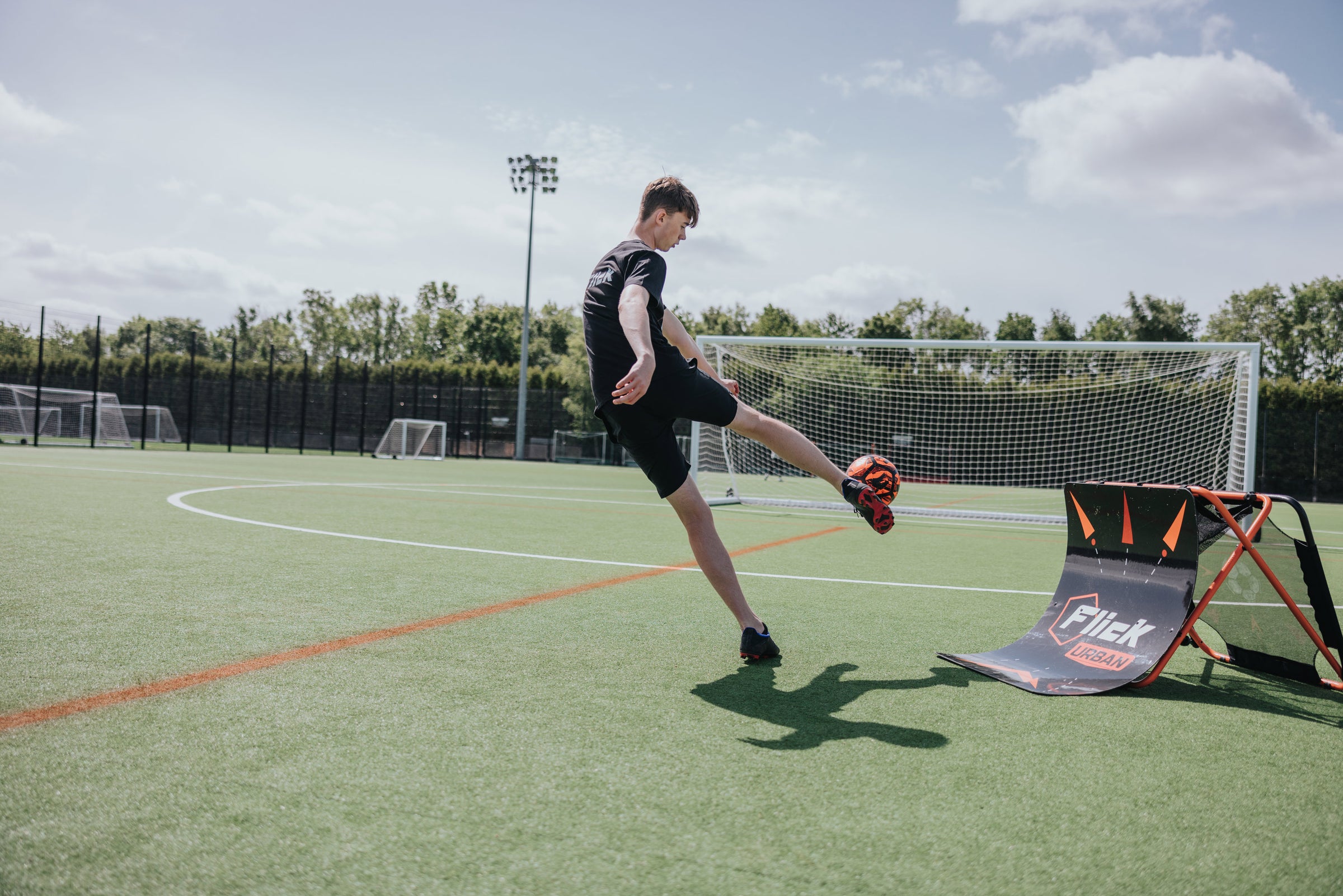 scientific validation running through their DNA
The Urban Range
The Urban range is a collection of our most unique products. They are all specially designed for use in the garden or on the training pitch and have scientific validation running through their DNA. Urban products allow users to improve their skills whilst having the most fun possible.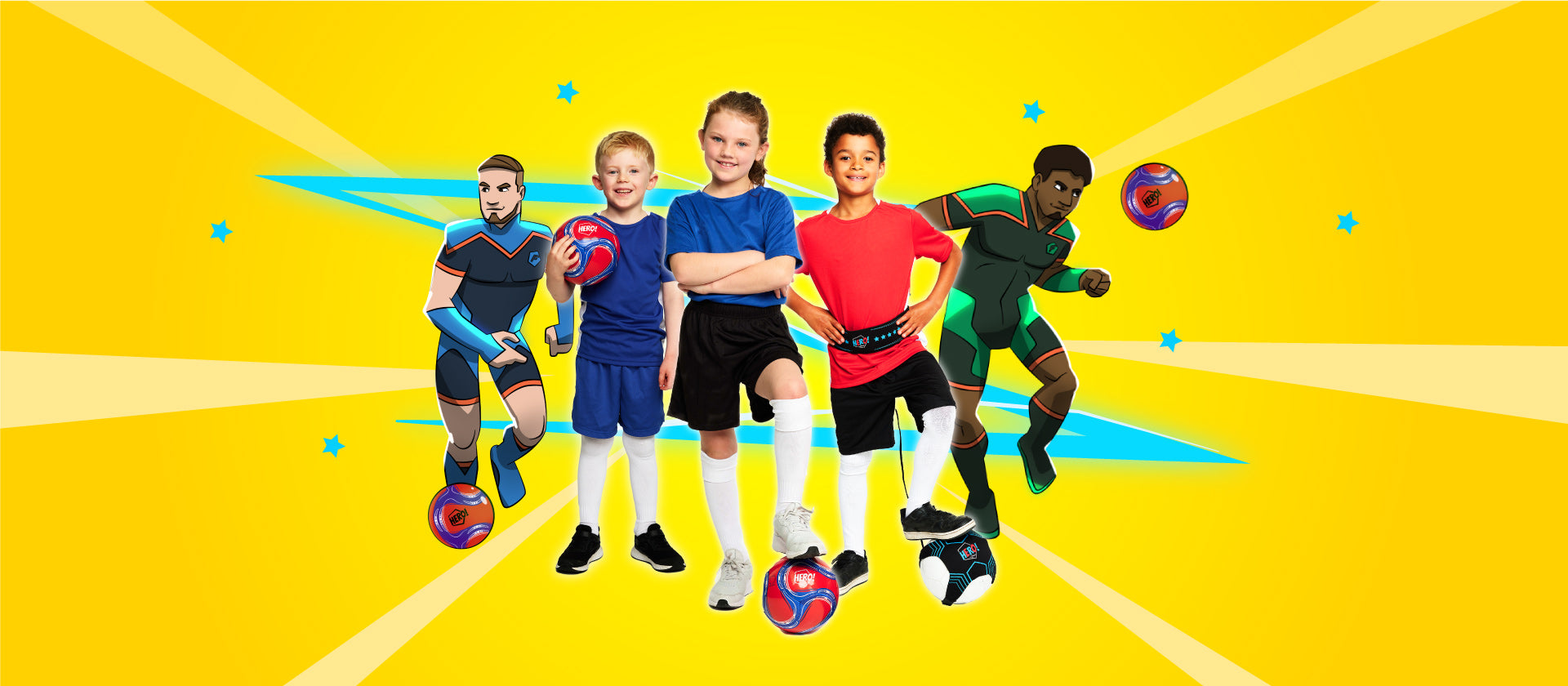 specially designed for 3-7 year olds
PLay Like a Hero!
Join the Football Flick superheroes as they teach you the skills you need to become the best footballer and team player ever!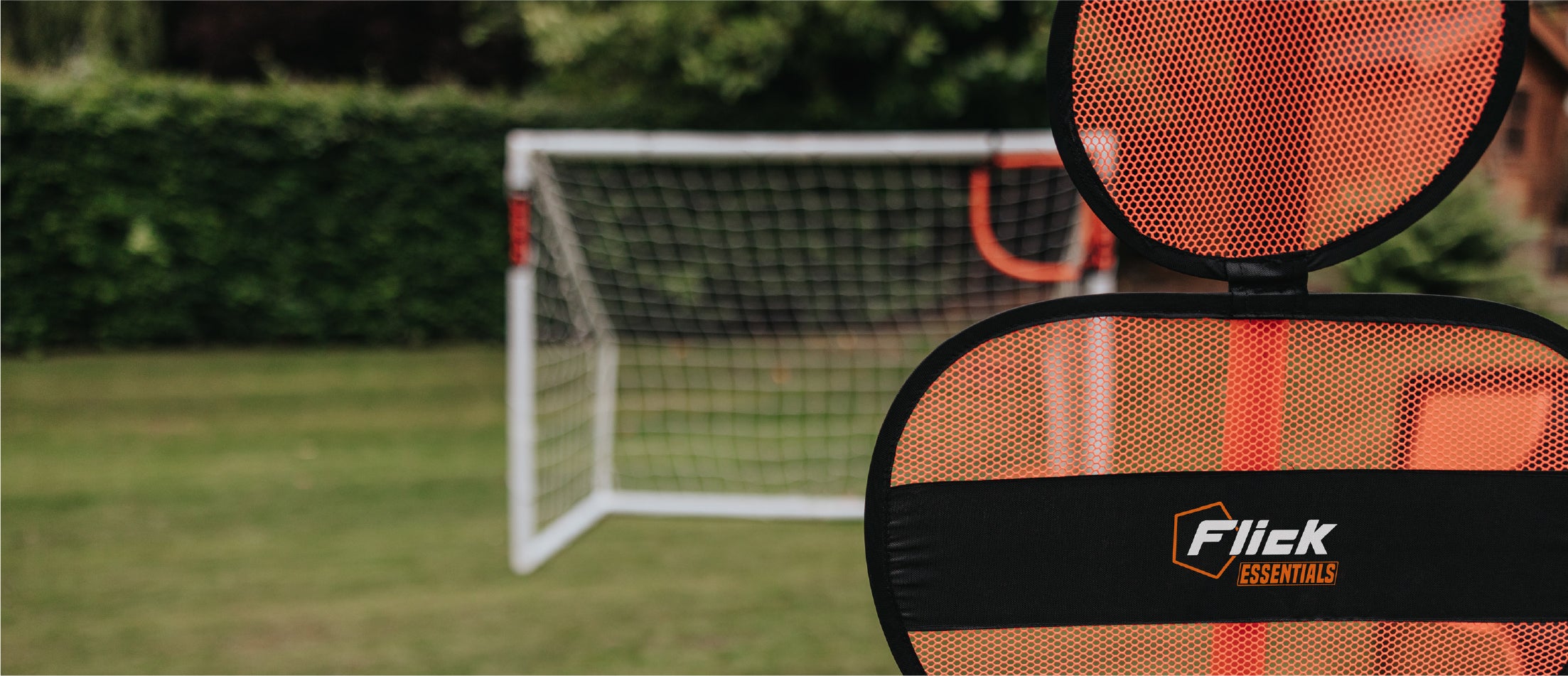 Essentials Range
The Essentials range is a collection of products designed to help you improve your all-round training. These are the basic items any footballer needs and have all been designed with ease of transport & storage in mind.