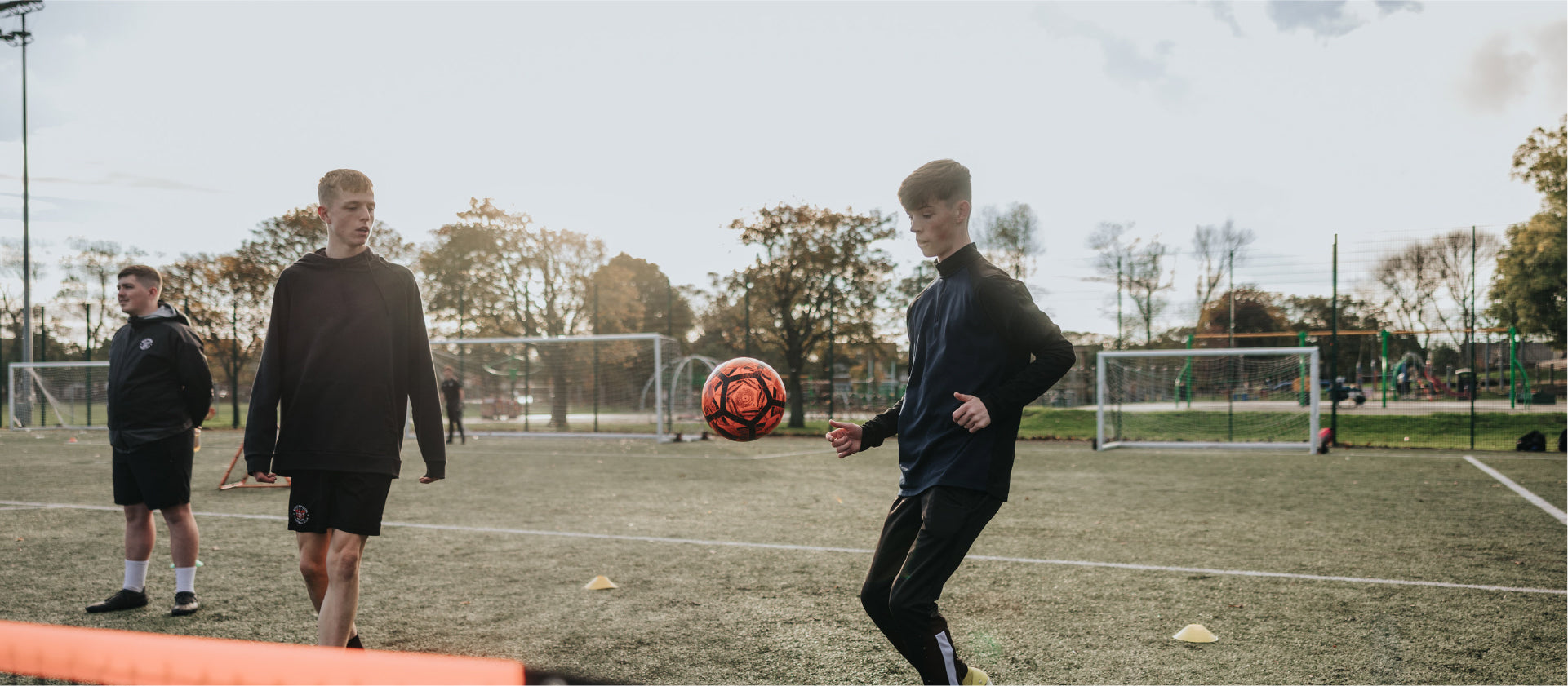 TRY OUR PRODUCTS
The 3FC Test Lab has been designed to bring mutual benefits to Football Flick and you. We have been designing and manufacturing cutting edge and unique football training products for over a decade but to stay as the world's #1 training range we must continue to evolve and test both existing and new products. We truly value our customer's input and will seek to implement changes provides by members of the Test Lab as often as possible.
If accepted into the Test Lab, you will be sent specific products to test and in return you will be asked to give detailed feedback, provide testimonials and/or possibly supply content such as photographs or videos.
There is no guarantee as to what products you will be sent or how often items will be dispatched.